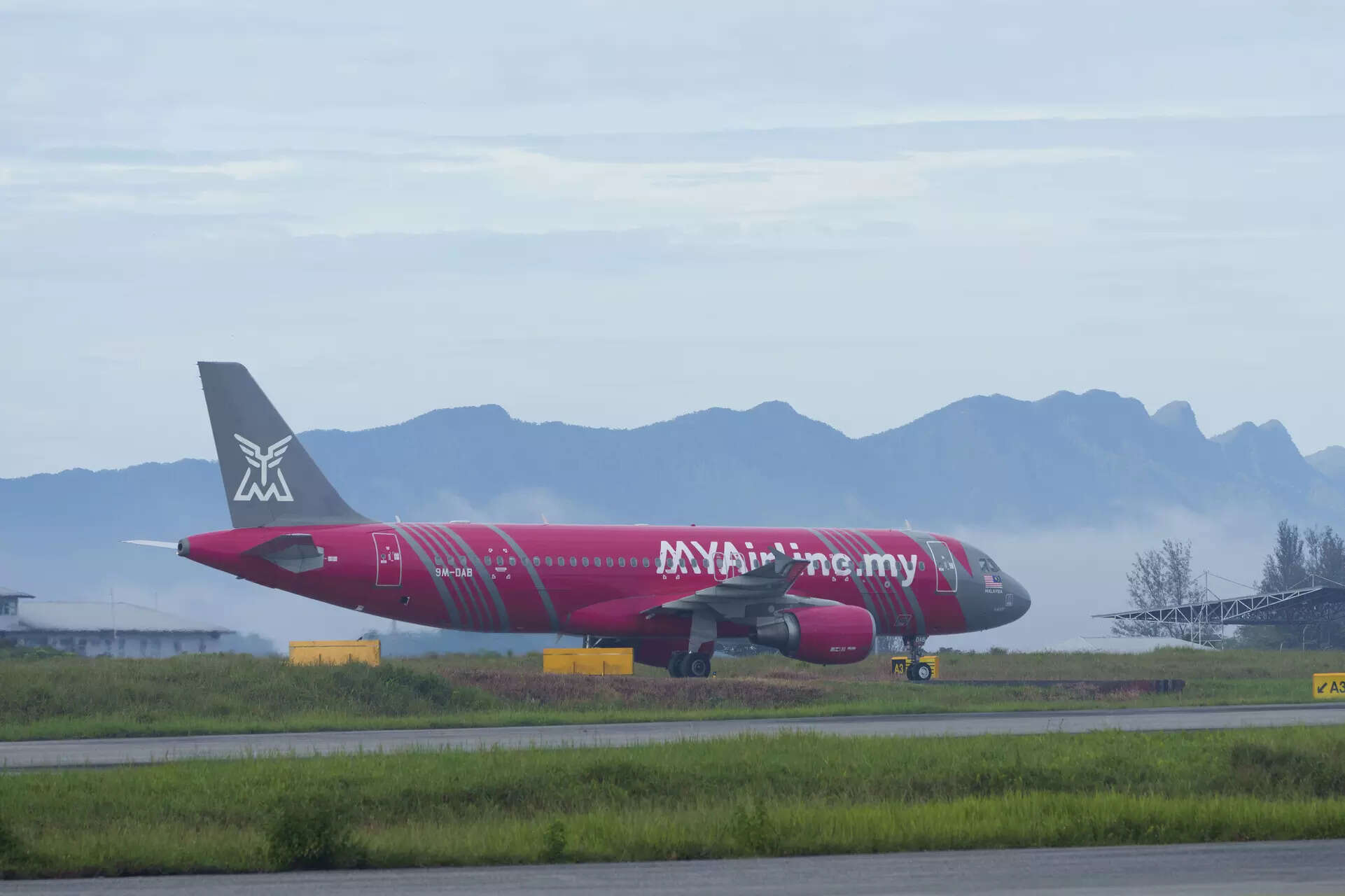 Malaysian budget carrier MYAirline abruptly suspended operations October 12, citing financial pressures less than 11 months after it took to the skies. The cancellation of the airline's 40 flights stranded thousands of passengers. MYAirline made the announcement on social media, catching the government and many travellers by surprise. The company apologised for its "extremely painful decision" but said "significant financial pressures" forced it to suspend operations pending an ownership restructuring and recapitalization.
"We have worked tirelessly to explore various partnership and capital-raising options to prevent this suspension. Unfortunately, the constraints of time have left us with no alternative but to take this decision," the airline's board of directors said in a statement.
The move came just days after the airline said it was in the advanced stages of finalising a strategic partnership. Local media reported that the suspension signaled those talks might have collapsed.
Malaysian Transport Minister Anthony Loke slammed the hasty shutdown, saying it was unacceptable and gave the country a bad name. He said the airline had sold 125,000 tickets worth some 20 million ringgit (USD 4.2 million) for flights scheduled until March 2024. "We were caught by surprise and totally shocked," Loke said during a news conference. "They didn't inform us. They just stopped operating with no airline staff at the airport. How can you just disappear like that? This is highly irresponsible."
The government will ensure that ticket-holders are refunded, the minister said.
Loke said the airline has a fleet of eight planes and had intended to expand to 12 by the end of the year. He said it should have sought government help instead of ceasing operation without warning.
The Malaysian Aviation Commission will decide whether to revoke MYAirline's air license, which expires next month, he said.
The airline, which operated flights to eight domestic destinations and Thailand's capital, Bangkok, is owned by businessman Allan Goh Hwan Hua. Just two days ago, CEO Rayner Teo, who has a 2% stake in the carrier, stepped down, citing health reasons.
The Malaysian Aviation Commission instructed MYAirline to immediately halt sales and bookings of flights, and said refunds must be paid. It said it was investigating the airline over complaints that employees' salaries had gone unpaid, among other issues.
MYAirline made the announcement on social media before dawn on Monday, after passengers on early flights had already checked in at the terminal. Angry travellers took to social media to criticise the carrier for the sudden announcement that left them stranded.
Malaysia Airports, which manages the country's airports, said some 5,000 passengers were affected Thursday as 39 flights to local destinations and one to Thailand's Don Mueang Airport were cancelled. It said it was working to help those affected and the situation was under control.
Malaysia Airlines and low-cost carrier AirAsia and Batik Air announced discounts and special fares to help MYAirline passengers affected by the suspension.