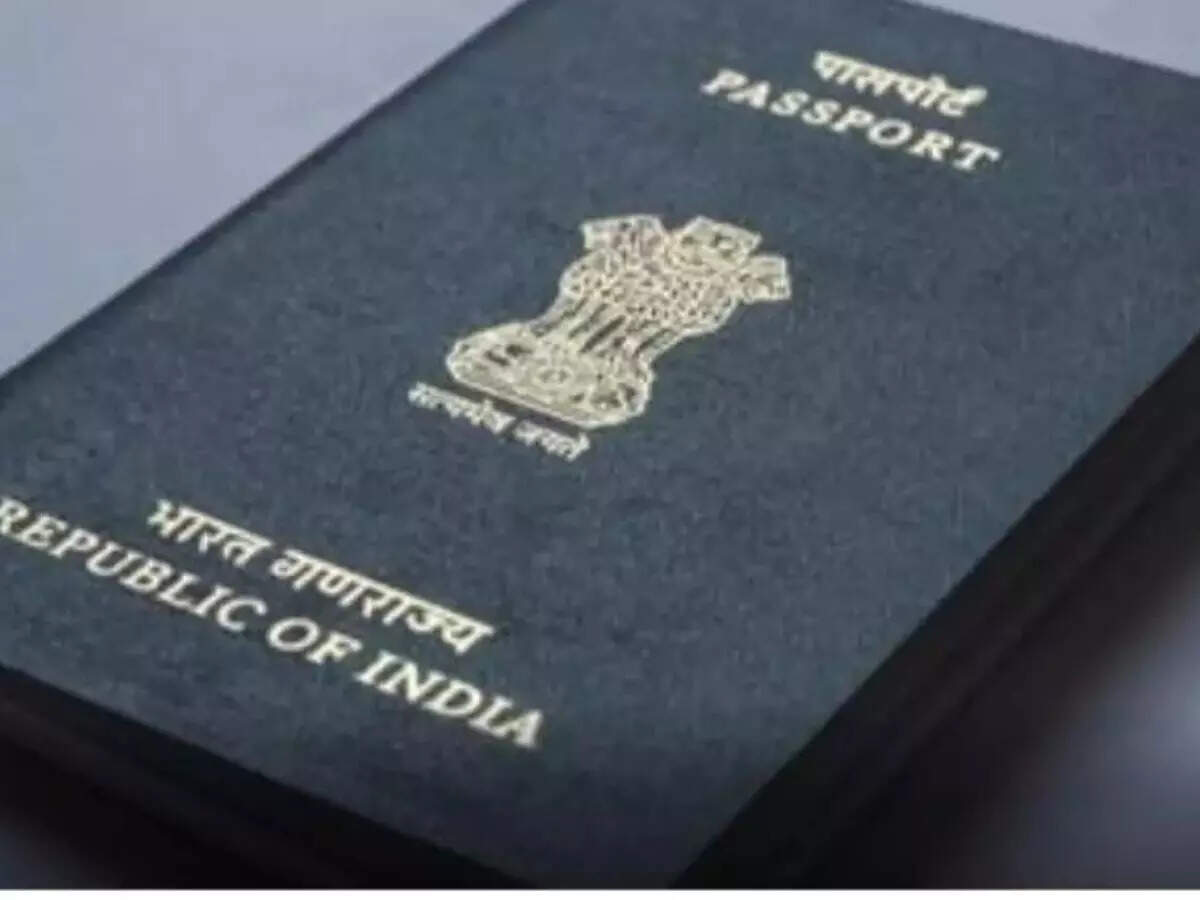 El Salvador's government has begun slapping a USD 1,130 fee on travellers from dozens of countries connecting through the nation's main airport, amid US pressure to help control migration flows to its southern border.
Since the end of October, citizens of 57 largely African countries and India have had to pay the fee, according to El Salvador's aviation authority.
Aviation officials did not say whether the measure was aimed at reducing migration and have described the tariff as an "airport improvement fee," but El Salvador's government acknowledged an uptick in travellers from those countries this year. Also, the US has been pressuring Central American countries to curb migration flows to its border with Mexico.
US authorities say they stopped migrants there more than 2 million times during the fiscal year that ended September 30.
El Salvador's aviation authority said most passengers who have to pay the fee are headed to Nicaragua on the commercial airline Avianca. Because of its lax visa requirements, Nicaragua is a transit point for migrants from Haiti and Cuba, as well as from Africa, who are trying to reach the US.
Earlier this year, for example, US officials were surprised by an increase in Mauritanian migrants arriving at the southern border. No natural disaster, coup or sudden economic collapse could explain it. Rather, travel agencies and social media influencers were promoting a multileg trip that took migrants from the west African nation to Nicaragua.
A flight itinerary of one Senegalese migrant seen by The Associated Press showed the migrant passing through Morocco, Spain and El Salvador before landing in Managua. The last two legs were aboard Avianca flights.
El Salvador's aviation authority and immigration agency both said they did not have data on how many migrants from the listed countries had transited the country this year.
A US embassy spokesperson declined to say whether the US had requested the fee. But the ability to help the US control migration could be a political boon for El Salvador President Nayib Bukele as he seeks reelection despite a constitutional prohibition and faces scrutiny for his human rights record.
During President Donald Trump's administration, US policy toward El Salvador prioritized reining in migration above all else and Bukele heard no public criticism from the US as he began to consolidate power. Under President Joe Biden, the US has been openly critical of Bukele's record on democracy and human rights.
The US State Department alleged that Bukele's war against powerful street gangs has resulted in "torture and other cruel, inhumane or degrading treatment or punishment, and other related abuses" to tens of thousands of people detained. His government has also gone after journalists, activists and critics.
But migration now appears to be back at the top of the bilateral agenda for the two countries as Biden also seeks reelection.
While the Biden administration has said Central American nations " need to step up and do more" to control migration, not all of them have received the request with open arms.
"Most governments have recognised that what is of clear interest to the United States is migration and so therefore it becomes a bargaining chip," said Pamela Ruiz, Central America analyst for International Crisis Group. "They will either become partners or adversaries on this issue."
Guatemala, Costa Rica, Colombia and Ecuador have worked with the US to open centers for migrants looking to request asylum, apply for family reunification or temporary work permits.
On the other hand, Nicaragua has opened its doors to hundreds of charter flights carrying tens of thousands of US-bound Cuban and Haitian migrants in recent months.
The flights – which one analyst described as Nicaragua "weaponizing migration as a foreign policy" – were met by a fierce warning from the Biden administration.
"We are exploring the full range of possible consequences for those who facilitate this form of irregular migration," wrote U.S. Assistant Secretary of State for Western Hemisphere Affairs Brian A. Nichols in a post on X, formerly Twitter, this month. Haiti's government announced the charter flights were being temporarily suspended.
As Bukele again came under criticism in recent weeks as he registered to seek reelection in 2024, the Biden administration was cautious in its remarks.
"There has to be a broad debate about the legality and legitimacy of the election, but it is a debate for Salvadorans," Nichols said during a recent visit to El Salvador and ahead of a meeting with Bukele.
The comments were a sharp contrast to condemnations of "anti-democratic behavior " in neighbouring Guatemala's elections months earlier.
Bukele "is willing to cooperate on immigration by banning certain nationalities by charging them a ridiculous fee in order to not get critiqued on the international level," said Ruiz, of Crisis Group. "Part of me wonders … we will not critique the Bukele administration as much because it's supposedly reducing the levels of migrants?"