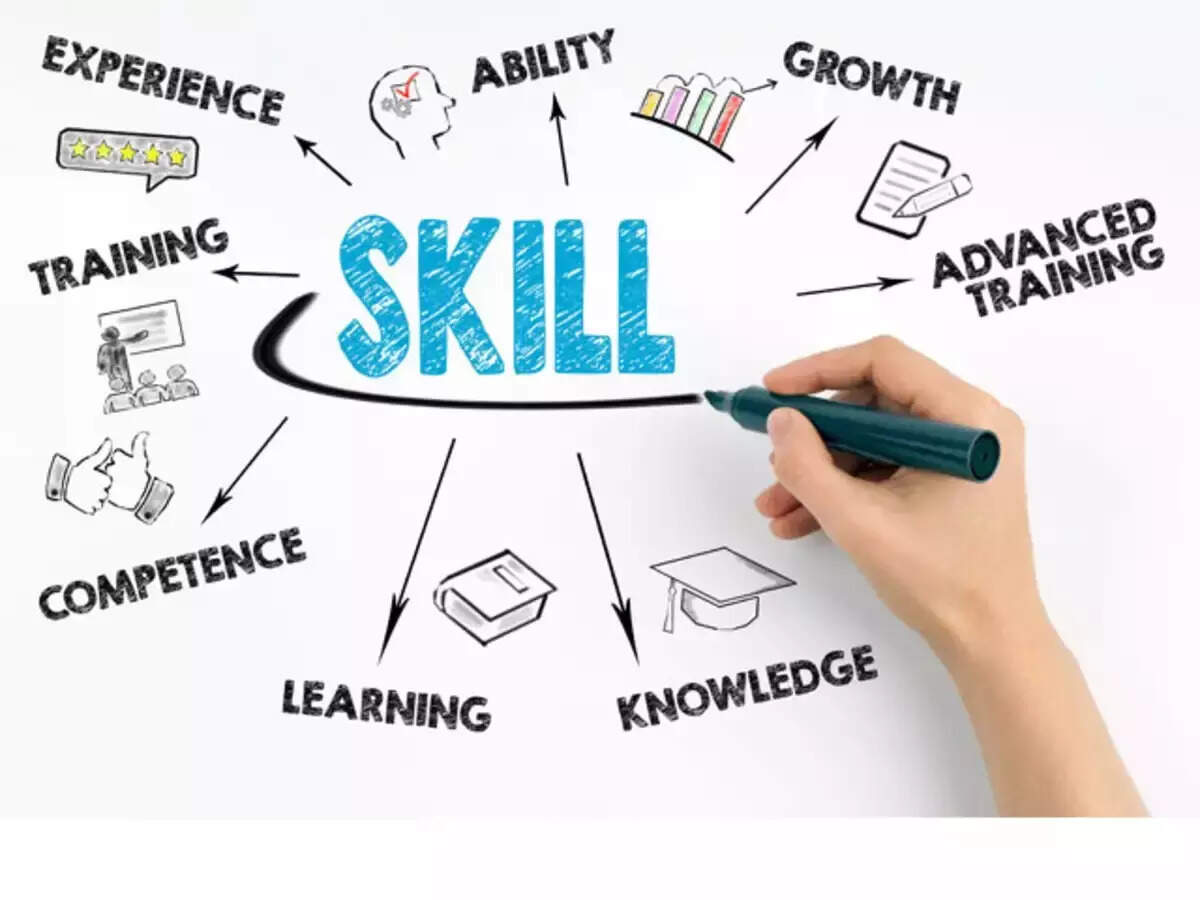 India, renowned for its rich cultural heritage, diverse landscapes, and historical landmarks, has tremendous potential to thrive in the tourism sector. However, to fully harness this potential, it is crucial to invest in education and skills development within the tourism industry. With the ever-growing demand for skilled professionals, it has become evident that a well-trained workforce is essential to meet the evolving needs of tourists.
The contribution of India's travel and tourism sector to the Indian economy in 2022 was INR 15.7 trillion. According to figures issued by the World Travel & Tourism Council (WTTC), it would be worth INR 18 trillion by the end of this year.
Education plays a vital role in shaping individuals and their professional capabilities. In the context of the tourism industry, a strong educational foundation ensures that professionals have the required knowledge about the sector's nuances and best practices. From holding managerial positions in hotels and resorts to guiding tourists during sightseeing, competent individuals are necessary to ensure exceptional experiences for visitors.
The tourism sector in India is diverse, encompassing areas such as aviation, hospitality, travel management, event planning, and tour guiding. Each of these domains requires specific skill sets and competencies. Through specialized education and training programs, aspiring professionals can acquire these skills and stay updated with the latest industry trends. A well-developed education system not only imparts knowledge but also fosters a sense of professionalism, work ethics, and customer-centricity. These qualities are crucial for success in the tourism industry, where interacting with diverse groups of people from different cultures and backgrounds is a daily occurrence. By investing in education and skills development, India can seek to create a pool of competent professionals who possess the necessary interpersonal skills to excel in the tourism sector.
As tourists seek more authentic and immersive experiences, there is a growing demand for local tour guides, artisans, and artists who can showcase India's rich cultural heritage. By investing in education and skills development, India can promote local talent and entrepreneurship, creating employment opportunities and promoting economic growth.
Moreover, investing in education and skills development can also help overcome the challenges faced by the tourism industry. Poor infrastructure, lack of proper planning, and inadequate customer service are some common issues that hamper the sector's growth. By providing comprehensive training to professionals involved in tourism, these challenges can be effectively addressed. Skilled individuals can contribute to developing better infrastructure, ensuring efficient service delivery, and enhancing the overall experience for tourists.
In recent years, the government's efforts to promote tourism through schemes like "Incredible India" and "Swadesh Darshan" have highlighted the importance of investing in the sector. However, to fully utilise the potential of tourism, concerted efforts must be made to improve education and skills development. By establishing specialised educational institutes, implementing industry-relevant curricula, and promoting skill-based training programs, India can create a sustainable pipeline of skilled professionals.
Hunar Se Rozgar Programme, a special initiative, was launched in 2010 for the development of employable skills among youth from economically disadvantaged backgrounds between the ages of 18 and 25 (the upper age limit was raised to 28 in November, 2010), with the primary goal of reducing the skill gap affecting the hospitality and tourism sectors and ensuring the spread of economic benefits from tourism to the poor. The Ministry of Tourism completely funds the 6- to 8-week courses offered via the scheme.
The Ministry of Tourism created the Swadesh Darshan initiative to build theme-based tourist circuits to appeal to both mass and specialist tourism. Since its inception in January 2015, 27 projects totalling INR 2261.50 crore have been sanctioned for 21 states and union territories under this plan, which seeks to construct world-class infrastructure to promote the country's cultural and heritage value and increase tourist attraction.
The Ministry has announced the National Mission for Pilgrimage Rejuvenation and Spiritual Augmentation Drive (PRASAD) initiative for the development and beautification of pilgrimage sites in order to exploit the growing number of domestic visitors drawn by spiritual/religious feelings. The initiative aims to improve tourism infrastructure at pilgrimage sites in order to provide better amenities and enhance pilgrims'/tourists' experiences.
To round up, investing in education and skills development in tourism in India is the need of the hour. It not only enhances the capabilities of professionals but also fuels economic growth and addresses the challenges faced by the industry. By recognizing the importance of education and training, India can thrive as a tourist destination and offer exceptional experiences to visitors. It is high time that the country harnesses its potential and makes the necessary investments to secure a prosperous future for the tourism industry.
The author is Founder & CEO, Signum Hotels & Resorts
DISCLAIMER: The views expressed are solely of the author and ETTravelWorld.com does not necessarily subscribe to it. ETTravelWorld.com shall not be responsible for any damage caused to any person/organisation directly or indirectly.