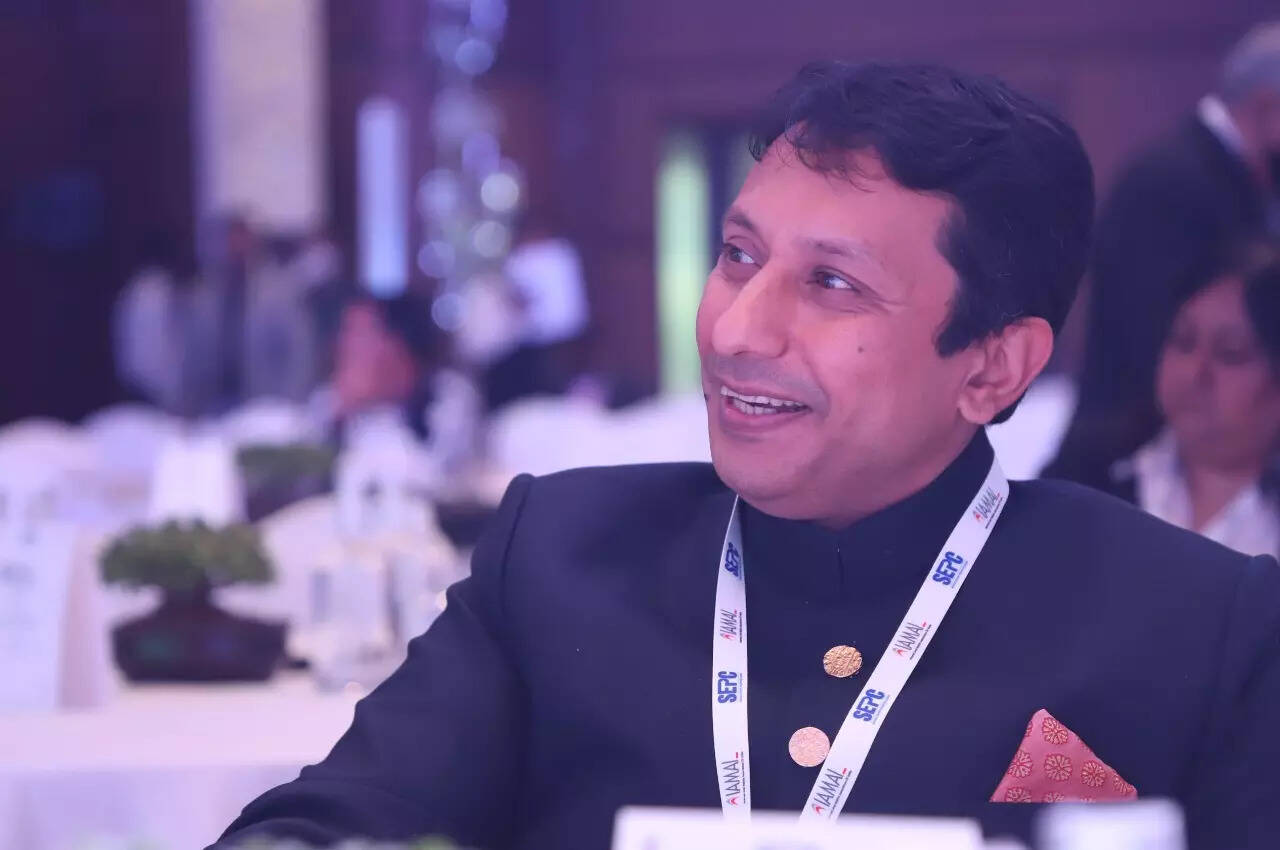 Karan Rathore, a prominent entrepreneur in the hospitality sector, has assumed the role of Chairman at the Services Export Promotion Council, an organisation established by the Ministry of Commerce and Industry, Government of India. He previously served as the Vice Chairman of SEPC since September 2021.
SEPC, as the central body for Services Export Promotion, has played a pivotal role in boosting India's services exports. Its primary responsibilities include providing trade insights, fostering a conducive business environment, offering policy recommendations, and organising events and activities related to export development and promotion.
With more than 25 years of experience, Rathore, who serves as the Director of the Umaid Hotels and Resorts group in Jaipur, brings a wealth of expertise to his new role. He is also an alumnus and a current board member of the esteemed Mayo College in Ajmer. Additionally, he has contributed to the advisory committee for tourism in the Government of Rajasthan.
Commenting on his new position, Karan Rathore, Chairman, SEPC, stated, "My mission is clear: to guide SEPC in India's pursuit of achieving $1 trillion in services exports by 2030. The vision is to position SEPC as a knowledge hub, deliver value-added services, and generate business opportunities for all stakeholders."
The Services Export Promotion Council, established by the Ministry of Commerce and Industry, is tasked with facilitating global business prospects for India's services sector. Since its inception in 2006, the Council has played a pivotal role in promoting service exports by providing trade intelligence, fostering export development, facilitating export promotion, and creating a favorable business environment.