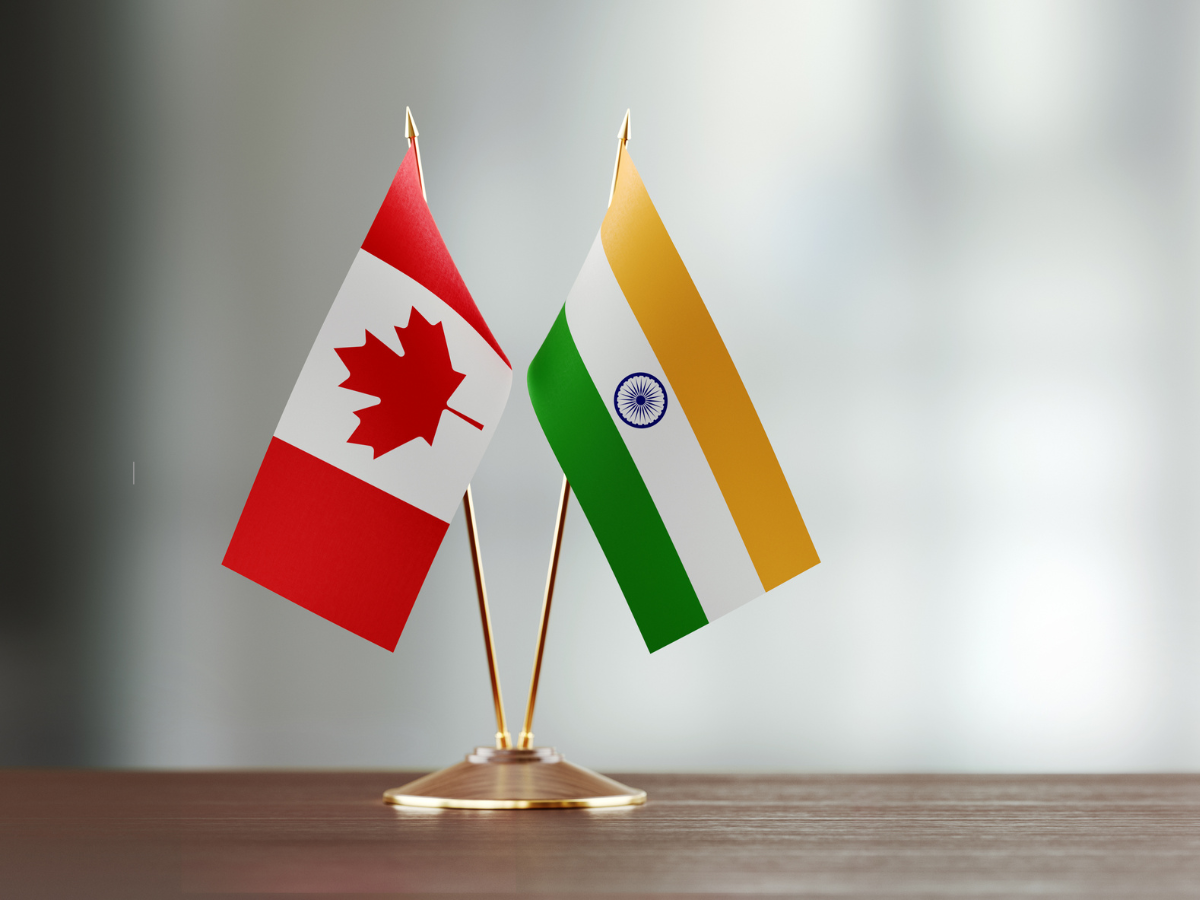 In a significant development amid escalating diplomatic tensions between India and Canada, the Ministry of External Affairs in India has announced temporary suspension of visa services in Canada citing security reasons. However, travel between both the countries remain unrestricted as existing visa holders can continue to travel to India.
In a day full of multiple developments related to visa services, BLS International, the visa facilitator, which handles Indian visa services in Canada had issued a public notice about suspension of visa services until further notice. Later in the day, the same notice disappeared from the company's website.
Sharing a clarification on the same, BLS International told ETTravelWorld that the website faced technical isues due to heavy traffic. "The BLS Canada visa website witnessed a technical glitch, due to which the message did not reflect for a brief period," the company said. It also clarified that it does not provide Canadian visas and that it directly works with embassies.
BLS had notified 'operational reason' as the cause for the suspension from today until further notice.
This led to a confusion that the visa services will operate normally until the Indian government held a press conference to intimidate about the visa service suspension. In the press conference, Arindam Bagchi, Official Spokesperson of the Ministry of External Affairs (MEA) informed that the government is closely monitoring the situation and will be reviewing the situation on a regular basis.
"Those in Canada who possess valid visas to India or those who have OCIs are free to travel to India. There is no issue with Indian students in Canada as they are Indian students and there are no Indian visa issues for them. We will review this situation on a regular basis," Bagchi said.
Elaborating more on the reason of suspension, Bagchi cited safety and security of Indian diplomats as the key reason. "You are aware of the security threats being faced by our High Commission and Consulates in Canada. This has disrupted their normal functioning. Accordingly, our High Commission and Consulates are temporarily unable to process visa applications," the MEA spokesperson said.
The message posted by the Indian visa application center in Canada read, "Important notice from the Indian Mission: Due to operational reasons, with effect from 21st September 2023, Indian visa services have been suspended until further notice."
India and Canada are embroiled in a diplomatic row over the killing of a Khalistani separatist leader. The deteriorating diplomatic relations between Canada and India have raised concerns about the visa prospects for hundreds of thousands of immigrants, students, and workers who travel to Canada annually.
Canada is the second most popular destination for Indian students and immigrants, particularly from Punjab and Haryana, with over 700,000 students studying abroad last year.
These concerns emerged following the mutual expulsion of diplomats by Canada and India. Canadian Prime Minister Justin Trudeau alleged that individuals linked to the Indian government may have been involved in the murder of Khalistan Tiger Force chief Hardeep Singh Nijjar in June.
On Wednesday, India had issued advisory for Indian nationals in Canada to exercise caution due to anti-India activities and hate crimes. It was apparently issued in response to the similar advisory issued by Canada however, the Canadian authorities said it was part of a pre-scheduled and routine maintenance and no new risk information has been added to the India TAA.
Amid heightened tensions with India, Canada is pulling some diplomats from India. With some diplomats having received threats on various social media platforms Global Affairs Canada is assessing its staff complement in India.
Additionally, Canada's reported refusal to grant visas to Indian security personnel who had served in Jammu and Kashmir had also garnered attention in this context.