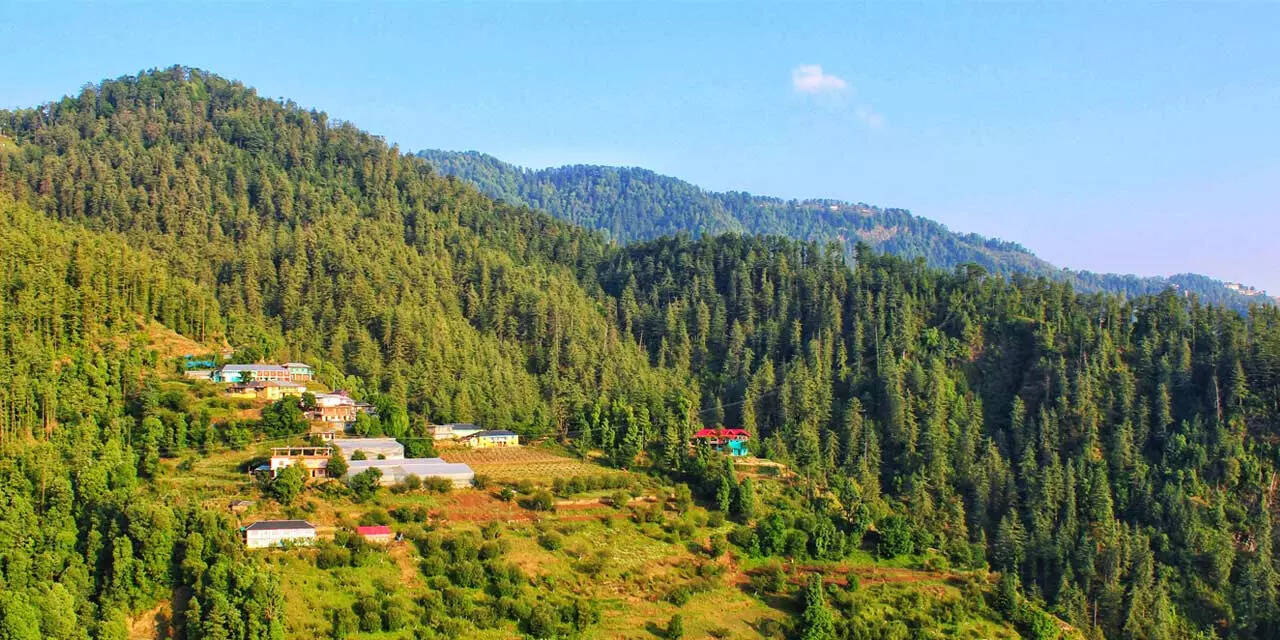 To bolster rural tourism and sustainable development in Himachal Pradesh, the state government has given the green light to two new eco-tourism projects. These projects, worth INR 16.67 crore, are slated to be developed in Hareta Gram Panchayat in the Nadaun block of Hamirpur district and Kamyana Hilltop in the Mashobra block of Shimla district.
To ensure the success of these projects, the Tourism Development Society and Self-Help Groups from the respective areas will actively participate in promoting sustainable eco-tourism and biodiversity conservation. A collaborative effort involving the Panchayati Raj, Forest, Tourism, and Rural Development Departments will be essential to facilitate the execution of these projects.
At Hareta Gram Panchayat, the basic amenities and infrastructure enhancements are in the pipeline. These include the development of grasslands, tree houses for night camping, walking and nature trails, a cafeteria, children's park, solar-powered lighting facilities, and the cultivation of herbal medicinal plants. This project will cover an area of 1.2 hectares and engage approximately 60 Self-Help Groups.
Meanwhile, at Kamyana Hilltop, the project will create attractions to entice tourists, such as tree-top accommodations, a cafeteria, various landscape zones, a children's garden, adventure activities, cycling trails, a deodar zone, a cactus garden, and a butterfly garden. These features are designed to draw more visitors to the area and stimulate local economic growth. For this, a total of 24 Self-Help Groups will actively participate in this project.The aim of these projects, as stated by Chief Minister Sukhvinder Singh Sukhu, is not just promoting eco-friendly tourism but also simultaneously creating employment opportunities for the local youth. Sukhu emphasised that these initiatives will also leverage technology for wildlife conservation and the preservation of the region's rich flora and fauna.
Chief Minister Sukhu also emphasised the pivotal role that the tourism sector plays in strengthening the state's economy. He reaffirmed the government's commitment to enhancing tourism-related infrastructure and promoting eco-tourism to cater to the evolving needs of tourists.