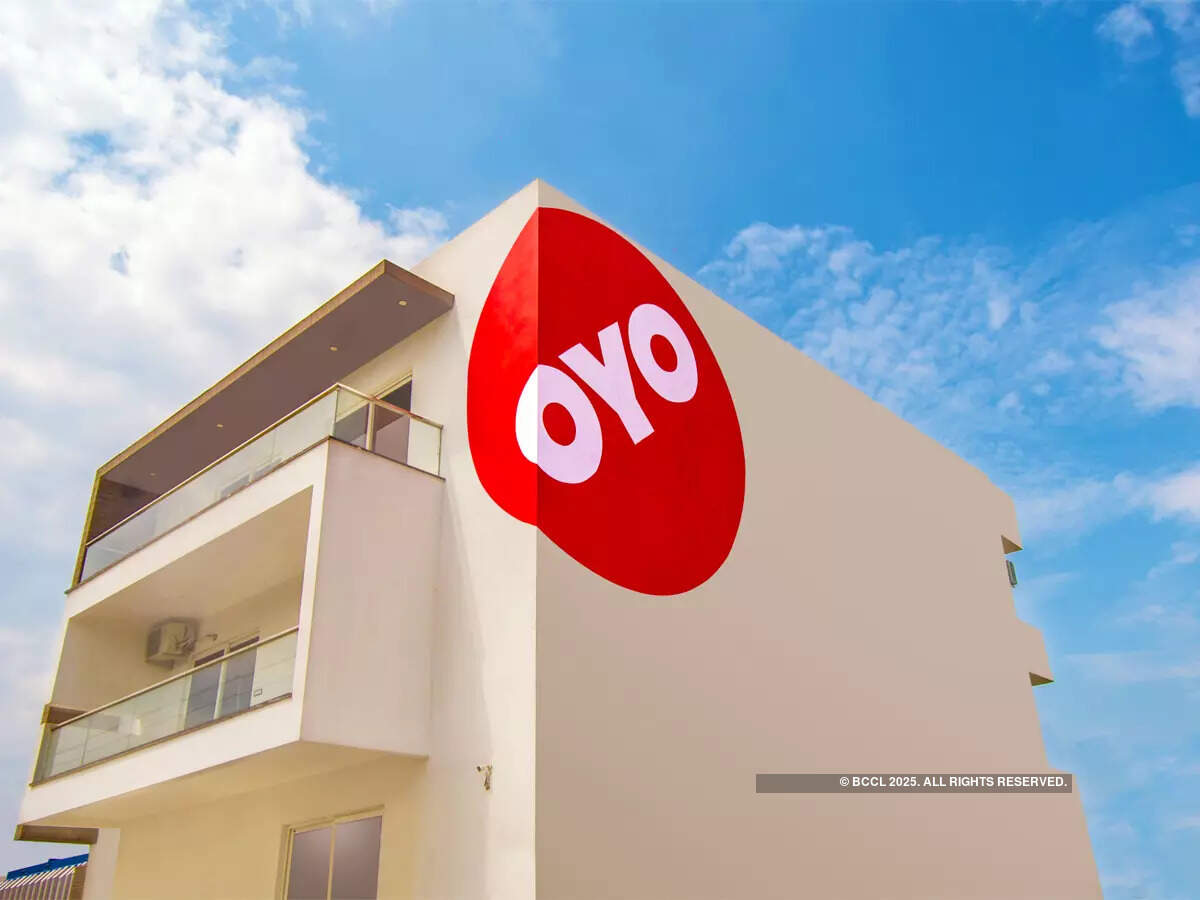 With the festive and winter tourism season approaching, OYO is gearing up to expand its footprint in India's prime leisure markets. The company has set its sights on adding 750 hotels in the next three months, spanning across 35+ leisure destinations. Among these, significant emphasis will be placed on key markets such as Goa, Jaipur, Mussoorie, Rishikesh, Katra, Puri, Shimla, Nainital, Udaipur, and Mount Abu.
The majority of these new hotels will be incorporated under OYO's premium brands, including Palette, Townhouse, Townhouse Oak, and Collection O. This expansion is aimed at providing travellers with an array of superior options.
To further empower potential hotel owners in these strategic markets during the upcoming tourism season, OYO has introduced the 'Excellence Network Program.' This program offers a range of benefits to hotel owners to meet the demand dynamics of the peak season, including access to OYO's extensive network of guests, priority listing on the OYO app, and competitive commission rates.
According to a recent government report, the number of foreign tourists who visited India during January-June this year increased by 106 per cent compared to the corresponding period in 2022. With the approach of the autumn-winter high season, these numbers are expected to rise further. This high season, which typically spans from October to January, witnesses a surge in both domestic and international tourists, making it a crucial period for the tourism and hospitality industry.
OYO has already experienced a 28 per cent increase in advance bookings across all major leisure markets compared to the same period last year. OYO's expansion in these markets comes at an opportune time, allowing travellers to maximize their vacations while creating a positive impact on the local economy and communities.
Anuj Tejpal, Chief Merchant Officer at OYO, commented on the expansion, stating, "As we head towards one of the most important seasons for tourism, it is heartening to see the number of foreign travelers increase in India after the Covid lull. With our 'Excellence Network Program,' we want to provide hotel owners with a competitive edge and the necessary support to make the most of this opportunity. Our expansion in these leisure markets also aligns with our mission to provide quality accommodations and memorable experiences to travelers. The influx of new hotels will not only boost tourism but also provide employment opportunities for local communities."In addition to its expansion, OYO has introduced a 'Stay Now Pay Later' (SNPL) option to provide travellers with more flexibility when planning their trips. SNPL offers customers a credit limit of up to INR 5,000, which can be settled after 15 days of their stay.