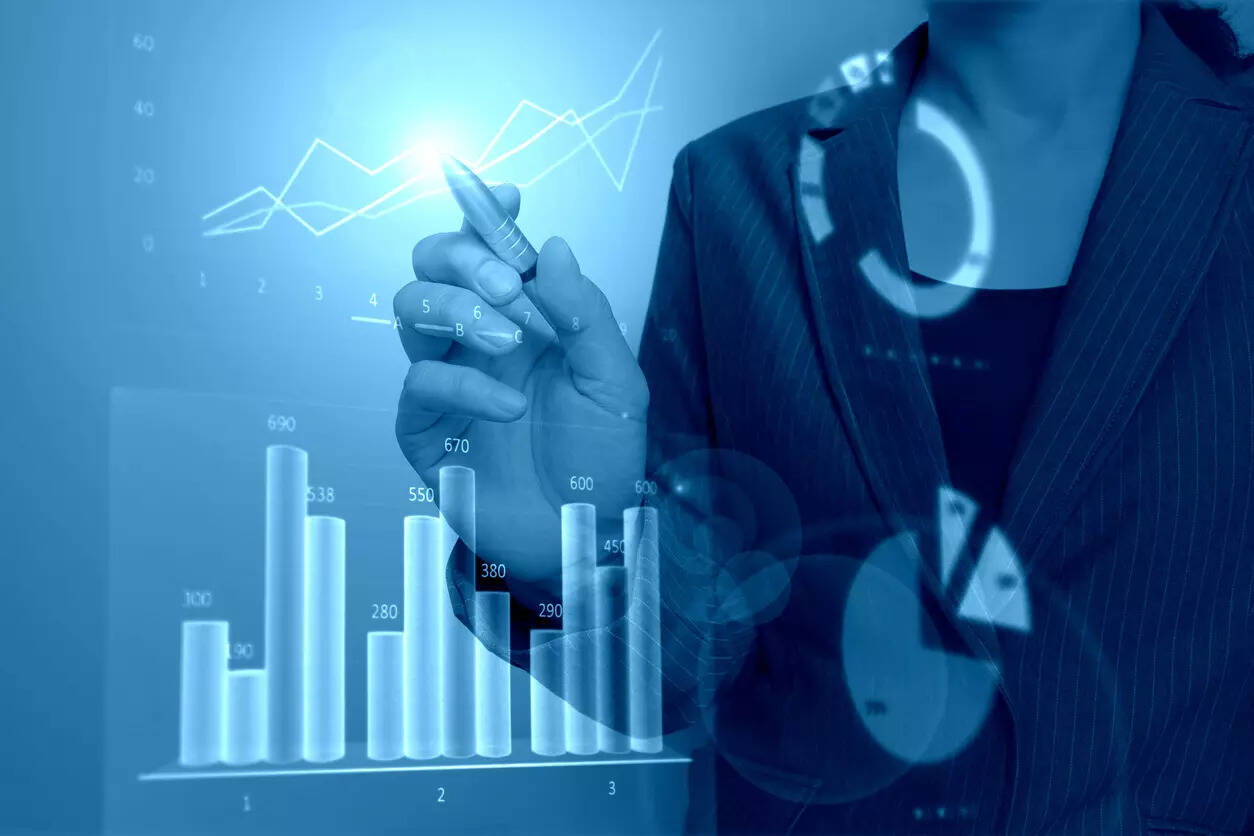 Thomas Cook India has reported impressive financial results for the second quarter of the fiscal year 2024. The company's EBITDA saw significant growth, reaching INR 1,308 million in Q2 FY24, compared to INR 548 million in the same quarter the previous year. This remarkable increase was primarily driven by the travel businesses of Thomas Cook and SOTC, as well as the foreign exchange and Sterling Holidays segments.
Profit before tax soars
The company's consolidated Profit Before Tax (PBT) also witnessed an upswing. In Q2 FY24, the PBT surged over 16 times, reaching INR 766 million, as compared to a mere INR 49 million in Q2 FY23. The upward trajectory extended over the first half of the fiscal year, with the Group's consolidated PBT for H1 FY24 reaching INR 1,774 million, compared to INR 26 million in H1 FY23.
Breaking down the performance of various business segments, the Foreign Exchange category saw substantial growth, with a 25 per cent year-on-year increase in sales. Retail growth increased by 16 per cent year-on-year, and the Overseas Education segment experienced a significant 68 per cent quarter-on-quarter growth. Notably, Thomas Cook India launched end-to-end Forex services via WhatsApp and introduced the pioneering RuPay Forex Card in collaboration with the National Payments Corporation of India (NPCI).
The hospitality segment, represented by Sterling Holidays, showcased robust performance with a 26 per cent year-on-year growth in sales. The segment's Profit Before Tax saw a substantial increase of 29 per cent year-on-year. Occupancy rates remained at 63 per cent for Q2 FY24, with additional room capacities contributing to growth. The guest ratio of non-member guests versus members using Sterling's facilities reached 66 per cent, generating higher revenues. Furthermore, room capacity increased by 8 per cent due to the addition of eight resorts in the last 12 months.
Within the Travel Services category, the Corporate Travel segment saw transactions increase by 23 year-on-year, while the ticket size grew by 24per cent year-on-year. Thomas Cook India acquired eight new accounts across various sectors. Over 48per cent of clients adopted the corporate self-booking tool. In the Meetings-Incentives-Conferences-Exhibitions (MICE) segment, Q2 FY24 witnessed a sales growth of 67per cent year-on-year, with over 420 groups managed in various destinations worldwide. The Leisure Travel segment reported a sales growth of 36per cent year-on-year in Q2 FY24.The Destination Management Services Network also reported strong performance in various regions. For India, Travel Corporation India reported a significant improvement in sales, with a 192per cent year-on-year increase. Sita Nepal was recognized by the Nepal Government for being the highest tourism exchange earner. Thomas Cook India expanded its network with the opening of new branch offices in Jodhpur, Bikaner, and Jaisalmer.
Commenting on the results, Madhavan Menon, Executive Chairman, Thomas Cook India, said, "The strong delivery across the TCI Group, spanning Foreign Exchange, Travel (leisure, business & MICE) as well as Sterling Holidays and DEI is also testament to the teams, robust, efficient processes and industry leading service quality. Our sustained focus across the Group will remain on technology enhancements for improved speed & productivity with a special emphasis on elevating customer experience."