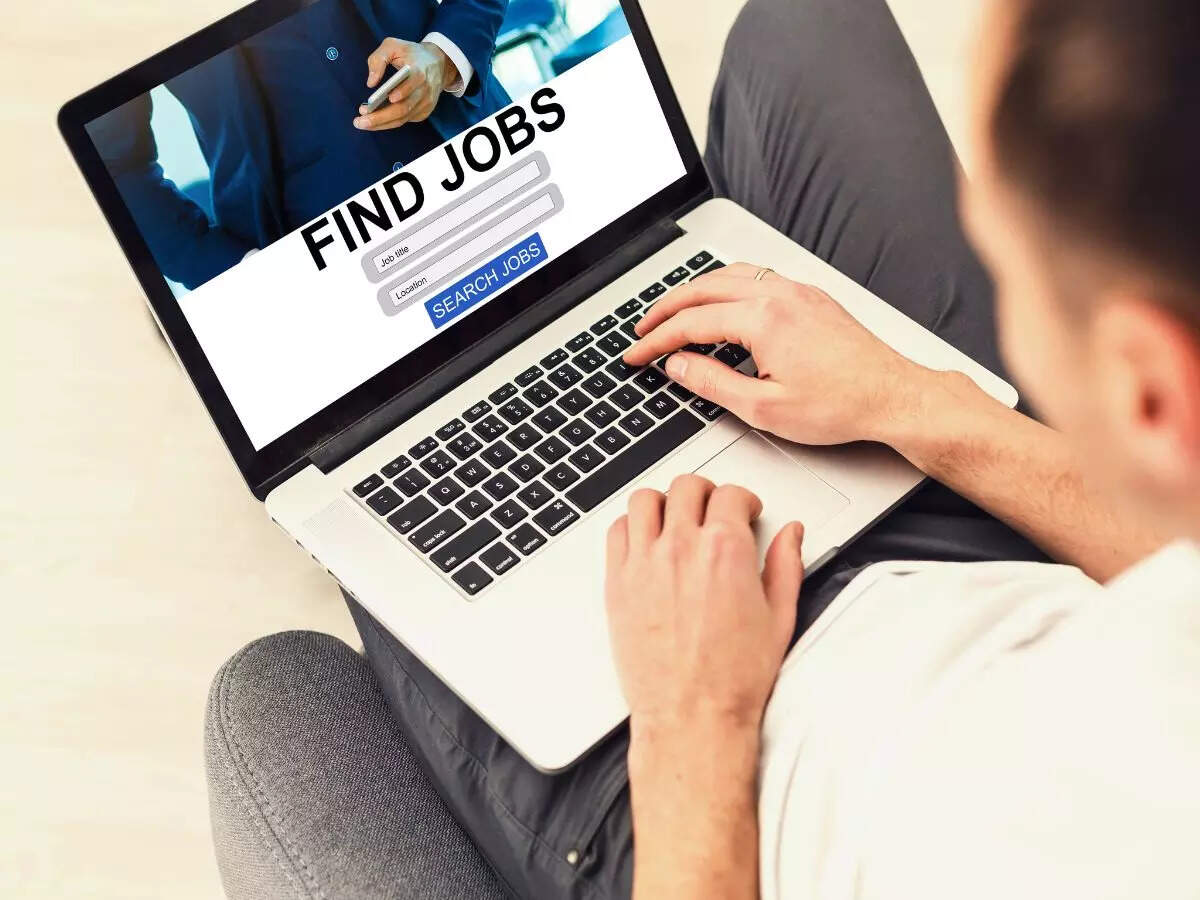 In a promising turn of events for India's travel and tourism industry, foundit, formerly known as Monster APAC & ME, a leading talent platform, has released its latest findings regarding recruitment trends in this sector. The report reveals an impressive 44 per cent year-on-year growth in talent demand in August 2023, marking a significant rebound for the industry after facing pandemic-induced challenges.
This remarkable growth can be attributed to increased disposable incomes, higher spending on both leisure and business travel, and various government initiatives aimed at promoting tourism.
Before the pandemic, the travel and tourism sector exhibited robust growth of 16 per cent in 2019. However, the industry suffered a major setback during the pandemic, with a 47 per cent decline in job postings in 2020 and a 27 per cent drop in 2021 due to widespread travel restrictions and lockdowns. While the industry experienced a marginal 3 per cent hiring upswing in 2022, it has seen a remarkable recovery this year, thanks to renewed confidence in travel and various government initiatives. India's affordable wellness industry, which is renowned globally, has also significantly boosted medical tourism. Sekhar Garisa, CEO, foundit, a Quess company, commented, "The Travel & Tourism industry has made a remarkable comeback from the pandemic, driven significantly by government initiatives focused on infrastructure development and heritage promotion. India's decision to allow 100 per cent FDI for tourism construction projects and its participation in the G20 summit have further strengthened sustainable tourism in the country. Emerging technologies like AI and AR/VR are also playing a crucial role in driving growth and enhancing visitor experiences, shaping the future of Indian tourism. To sustain this growth, the industry must focus on niche segments with high potential, such as wellness, adventure, sustainability, and cultural tourism, offering unique and well-promoted experiences."Hiring trends in the travel & tourism industry
The report indicates substantial growth in hiring activity in the Travel & Tourism industry. Here are some key insights:
Demand for Gig Roles: The demand for gig roles within the travel industry has surged by 14 per cent since January 2023. This shift is attributed to businesses investing in digital transformation and technology to recruit and retain employees, especially during peak seasons or for special events.
Roles in demand: Sales and Business Development roles accounted for 23 per cent of total demand, followed by Engineers (Software, Electrical) at 12 per cent, and Marketing and Communication roles at 8 per cent. Chefs and Medical Representatives also contributed significantly to overall demand.
City-specific trends: Tier-2 cities such as Jaipur (34 per cent), Ahmedabad (33 per cent), and Chandigarh (33 per cent) showed the highest year-on-year increase in job postings for August 2023. Among metropolitan cities, Delhi (34 per cent) saw the most significant growth, followed by Kolkata (21 per cent), Chennai (19 per cent), Hyderabad (8 per cent), and Mumbai (5 per cent).
Experience levels: Freshers/Entry Level Talent (0-3 years) accounted for 49 per cent of online hiring intent, followed by Intermediate level (4-6 years) and Top Management (15+ years) with a 14 per cent share each.
Salary trends: Minimum salaries ranged from INR 288,696/- to INR 580,234/- for freshers, INR 5,29,516 – INR 8,20,734 for intermediate professionals, INR 8,70,833/- to INR 14,11,556/- for mid-senior roles, and INR 12,19,515 – INR 18,55,291 for management professionals.
The report also highlights the rise of tier-2 cities as prominent talent hubs, thanks to their swift infrastructural expansion, diverse talent pools, and cost-efficient operations.
The surge in hiring activity within India's travel and tourism sector signifies a strong rebound for the industry. As the sector continues to recover and grow, the focus on niche segments and the adoption of emerging technologies are expected to shape the future of Indian tourism.