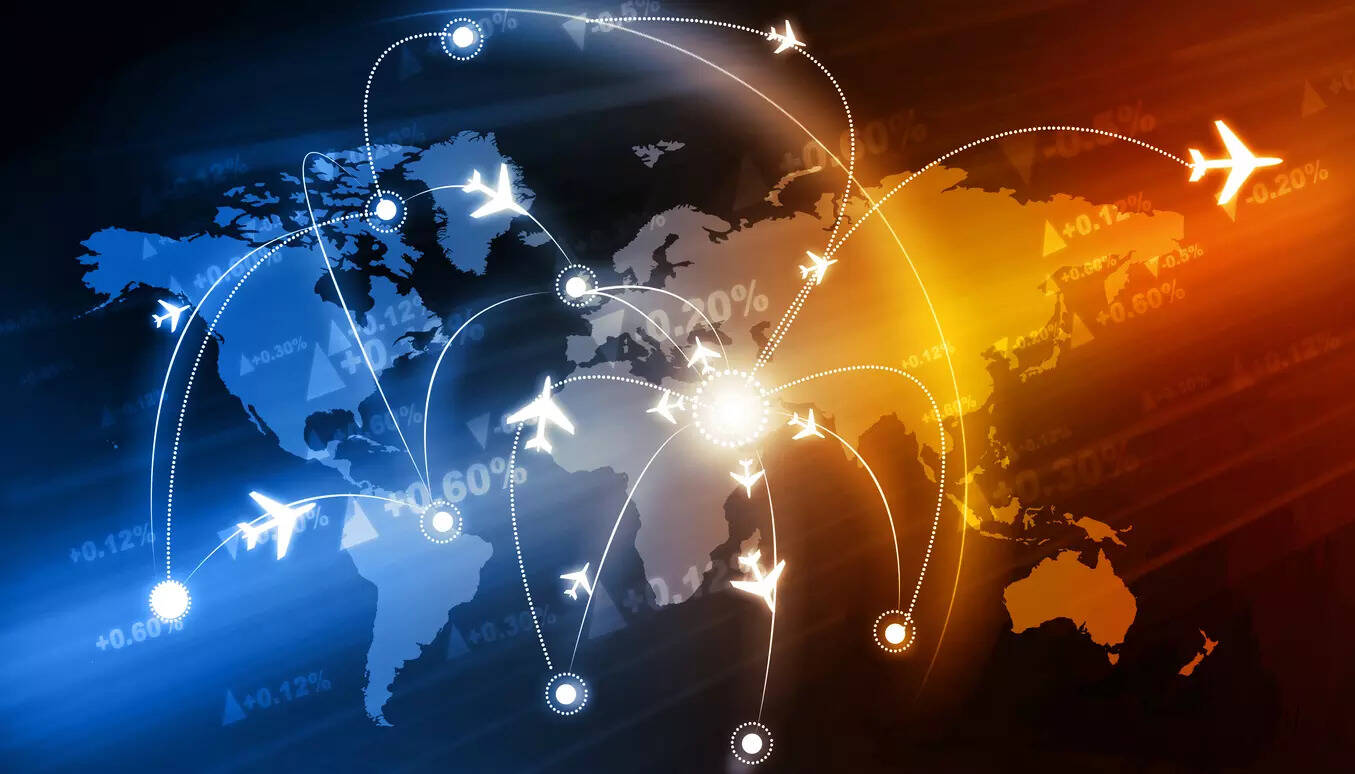 Tech provider, Travelport and Air India have extended and expanded their multi-year distribution agreement to include New Distribution Capability (NDC) content and servicing.
The agreement further expands the collaboration between Travelport and Air India, confirming the future delivery of a complete NDC solution which will provide Travelport's global network of travel agencies the ability to easily search, shop and service Air India's product offerings, shared the company.
This renewed agreement between Travelport and Air India ensures that Travelport subscribers continue to have simplified access to Air India's extensive network of destinations.
"Our valued partnership with Travelport is an important part of our growth and technology strategy as we prepare to deliver a complete solution that makes it easy for agents to access and service Air India's content and offers," said Nipun Aggarwal, Chief Commercial and Transformation Officer at Air India. "Travelport+ will elevate our technology investment and the future roll out of NDC-sourced content, so that together, we can ensure agents and travelers have a seamless, modern retailing experience," he added. "Our expanded agreement with Air India positions Travelport and our operator partner ITQ to continue driving modern travel retailing as the leading travel technology partner of choice for travel agencies in India," said Damian Hickey, Global Head of Airline Partners at Travelport.
"As part of Air India's future technology strategy, our collaboration on NDC will be complemented by the superior retailing and merchandising solutions available in Travelport+, which ultimately make it easier for agents to operate as modern retailers and deliver exceptional service experiences for travelers flying Air India," he added.
Added Mark Meehan – GVP and Managing Director (Global Operators) at Travelport: "This has been an important step in further growing Travelport in India – additionally, it will strengthen our association and build trust in our services and technology offerings to our customers with a comprehensive and broad value proposition in the Indian market."
Travelport is a global technology company that powers bookings for travel suppliers worldwide. Buyers and sellers of travel are connected by the company's next generation marketplace, Travelport+, which simplifies how brands connect, upgrades how travel is sold, and enables modern digital retailing.