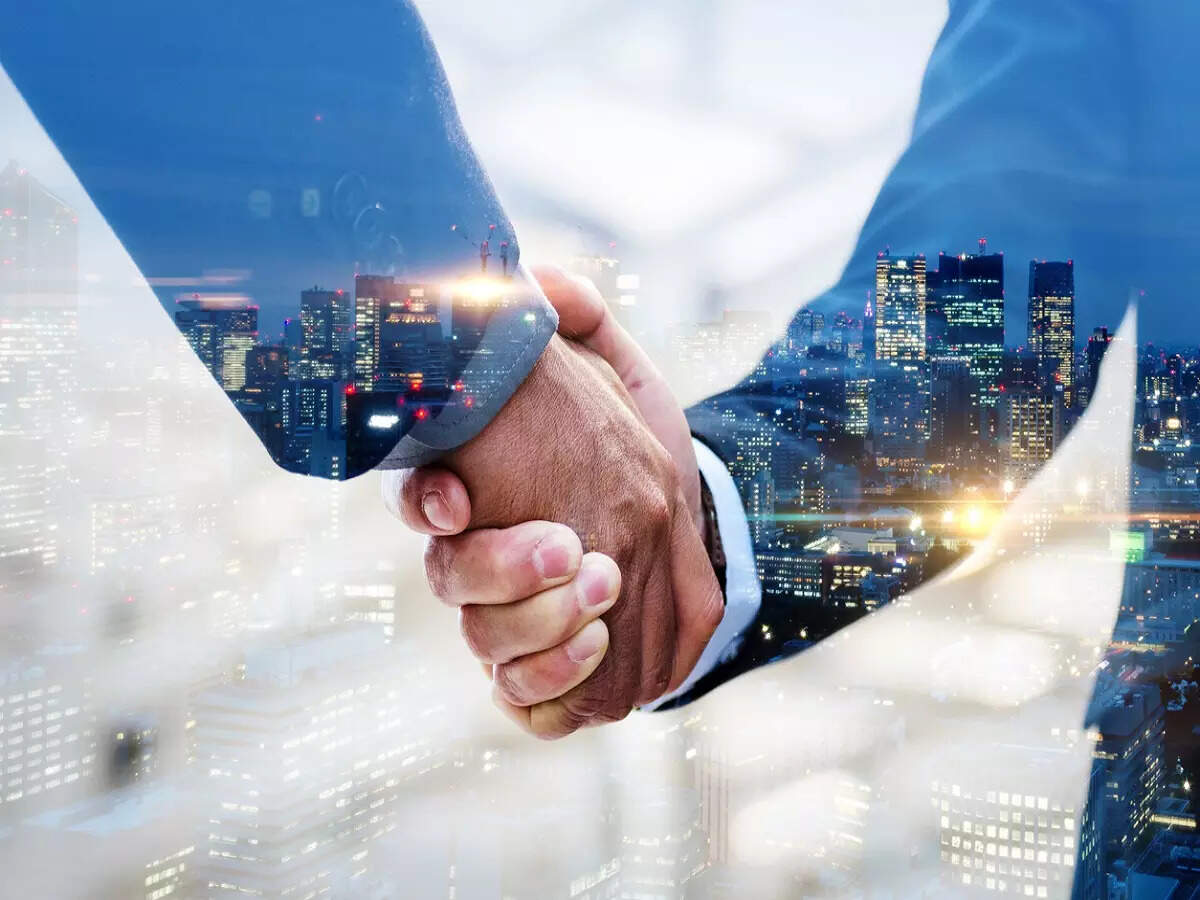 Travel trade associations' conventions serve as a cornerstone for industry growth and collaboration. These gatherings foster innovation, address challenges, and promote a collective vision for the future of travel. Additionally, associations are adapting to changing times, leveraging digital tools, and actively participating in advocacy, policy building and making sustainability efforts to ensure the industry's resilience and sustainability.
Recently, many of the leading travel trade associations announced or organised their annual conventions showcasing partnerships with destinations and companies and also highlighting their efforts to engage with their members.
Associations such as Indian Association of Tour Operators (IATO) and Travel Agents Association of India recently hosted their annual conventions whereas Travel Agents Federation of India (TAFI) and Outbound Tour Operators Association of India (OTOAI) have lined up their convention for December 2023.
In a deep-dive analysis, we map the outcomes of such gatherings and what more travel trade associations can do to address various challenges being faced.
What it means for members?
In an era marked by dynamic global changes and unprecedented challenges, the travel industry is undergoing a transformation like never before. Realising the need of the hour, travel trade associations are stepping up to this challenge, spearheading a new age of conventions that extend beyond mere networking opportunities. These gatherings are becoming the epicentres of innovation, problem-solving, and advocacy.
IATO at its recently concluded 38th annual convention in Chhattrapati Sambhajinagar (Formerly Aurangabad) highlighted the issue of sustainable trends with its theme. Rajiv Mehra, President, IATO said with 'Inbound Tourism and Emerging sustainable trends' as its convention theme, the association discussed issues plaguing the inbound tourism industry as well as fast-developing sustainable trends. He also said that such a convention would put tier-II cities like Aurangabad in the limelight for tourism.
Travel trade associations' conventions have traditionally been platforms for industry players to connect and exchange ideas. While this remains a crucial aspect, the purpose of these events is evolving. Conventions now serve as accelerators for innovation, providing a space for the discussion of trends, technologies, and strategies that can redefine the industry.
TAAI with its 67th Convention in Colombo, charted new paths in fostering regional tourism ties as top dignitaries from both India and Sri Lanka graced the annual flagship event of the association. Sri Lanka Tourism pledged its full support to TAAI for convention, where the island nation's President Ranil Wickremasinghe and Tourism Minister Harin Fernando talked about engaging with TAAI and travel trade bodies at length.
TAAI with multiple, innovative business sessions at the convention talked about India Tourism Vision 2047, experiential travel, expert cultural skills and sustainable development.
Talking about the success of its convention in Colombo, Jyoti Mayal, President, TAAI said, "For us it was important to stick to our commitment of holding the Convention in Sri Lanka. I personally believe that Sri Lanka as a destination has much to offer, and as a neighbouring country, we must do everything in our power to help the country come out of the economic crisis. India's relationship with BIMSTEC countries presents a significant opportunity for enhancing tourism ties and we all must work upon it. We were completely overwhelmed by the warm response that we have received. I am confident that this Convention will prove to be a milestone in the India – Sri Lanka relations and also the country's tourism graph."
In the face of adversities such as the Covid-19 pandemic, travel trade associations have played a pivotal role in rallying industry players together. They've leveraged their conventions to address critical issues, share best practices, and devise strategies for business continuity. The conventions have become the launchpads for recovery, enabling stakeholders to adapt and thrive.
Leveraging digital tools
Travel trade associations are not merely convening gatherings; they are taking an active role in advocating for policies that benefit the travel industry. These associations are engaging with government bodies, sharing insights, and helping shape policies that promote the industry's recovery and growth.
The digital age has opened new avenues for connectivity. Travel trade associations are harnessing the power of technology to amplify the reach and impact of their conventions. Virtual conventions and webinars have become integral, allowing a broader global audience to participate and learn from experts.
OTOAI has announced that it will host its 5th annual convention in Nairobi, Kenya from November 24- 27, where it will help its members understand about the new destination and various digital tools they can use to drive visitors to travel more and ultimately thrive the outbound tourism business. OTOAI is expecting close to 200 members to attend the convention.
Talking about the OTOAI Convention, Shravan Bhalla, Vice President of OTOAI and Convention Chairman, shared they have planned innovative business talks for the benefit of members, which will be very different from the usual sessions and panel discussions taking place at the conventions.
Sustainability and resilience
One of the most significant contributions of travel trade associations is their commitment to sustainability. Conventions have become platforms for discussions on environmentally responsible tourism and efforts to ensure the industry's resilience in the face of climate change.
Travel trade associations have moved beyond the traditional model of conventions and are now pivotal forces in driving the industry forward. These gatherings are no longer just about networking but about fostering innovation, addressing challenges, and contributing to a collective vision for the future of travel. In a rapidly changing world, travel trade associations are proving that they are not just reactive but proactive, ensuring the industry's resilience and sustainability.