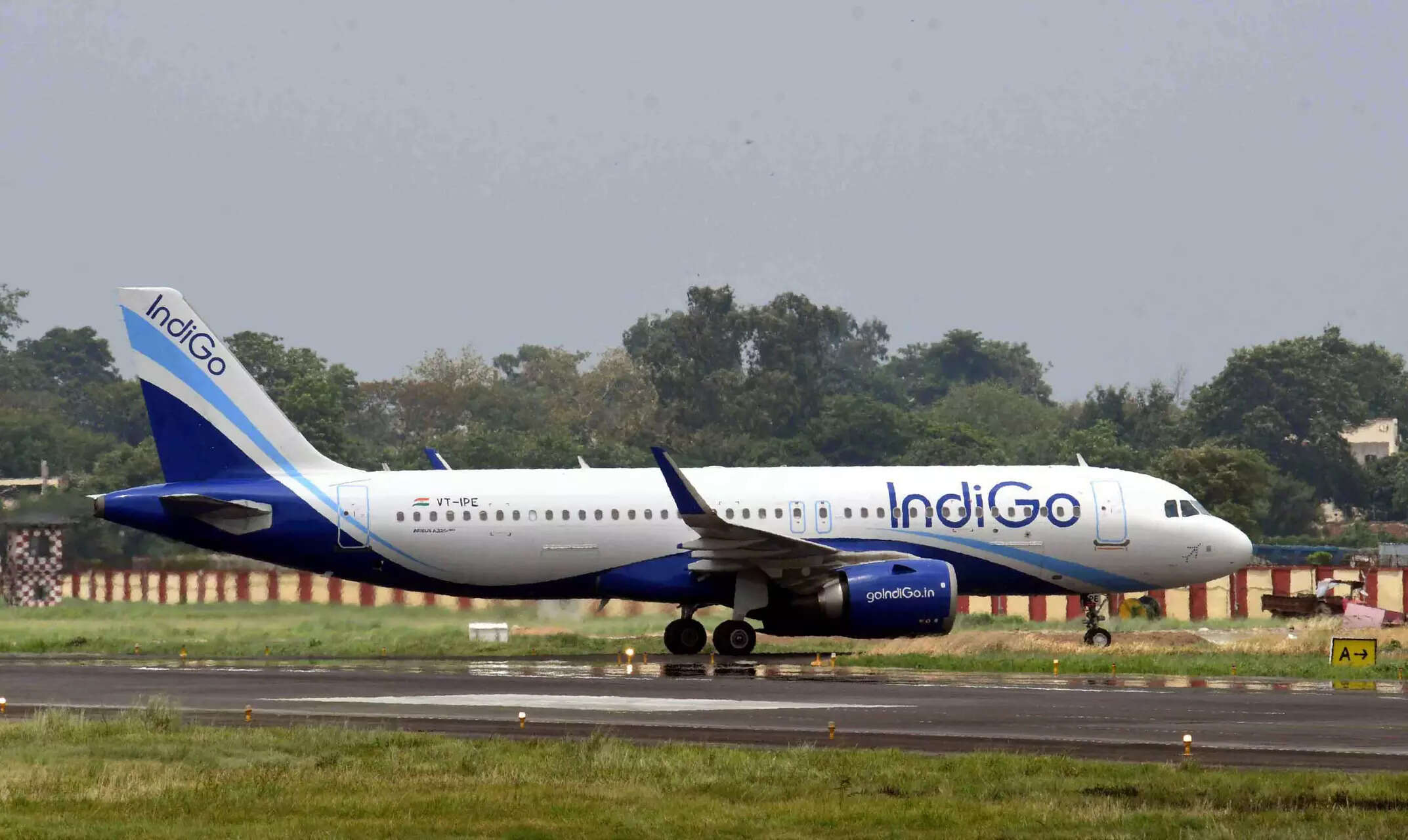 Country's largest carrier IndiGo has announced the imposition of 'fuel charges' on all passengers tickets on domestic and international flights to battle rising fuel prices. The company in a statement said that decision has been taken to offset rising ATF prices, which has increased significantly in the last three months.
The fuel charge is effective 00:01hrs October 06, 2023. ATF accounts for a substantial portion of an airline's operating expenses, taking up almost 40 per cent of the operational cost. IndiGo said the move was inevitable for necessitating fare adjustment and address cost surge.

How it will impact fliers?
The fuel charge will be added to the passenger's ticket cost which can lead up to an increase of INR 1,000 on any flight ticket. IndiGo has formulated a pricing structure according to which they will be charged the new fuel fee based on distance they travel on any sector.
The airline said it remains committed to offer affordable fares to its customers and mentioned that it will also publish the tariff sheet subsequently, with the sector-wise charges that can be viewed on its website.
Under this pricing structure, passengers booking IndiGo flights will incur a fuel charge, per sector, based on the sector distance. The move is also likely to prompt other airlines to follow the suit and start charging fee from passengers, which will eventually make flying costly for passengers.
Why IndiGo took this decision?
The decision comes after sharp increase in the Aviation Turbine Fuel (ATF) prices in recent months. From October 1, jet fuel prices for domestic airlines experienced a 5 per cent increase, reaching their highest levels for the year.
This monthly price hike marks the fourth consecutive one and is attributed to rising international prices of crude oil and jet fuel. Consequently, airlines may face additional financial pressure, potentially resulting in higher airfares during the upcoming festival season when travel demand typically surges. ATF prices have surged by over 32 per cent since June this year, currently standing at their highest point since November of the previous year.According to data from oil companies, jet fuel in Delhi after the price hoke costs INR 1,18,199.18 per kilolitre, up over 5 per cent from last month.
Airlines including IndiGo previously imposed a fuel surcharge in 2018, which was gradually removed as fuel prices decreased.