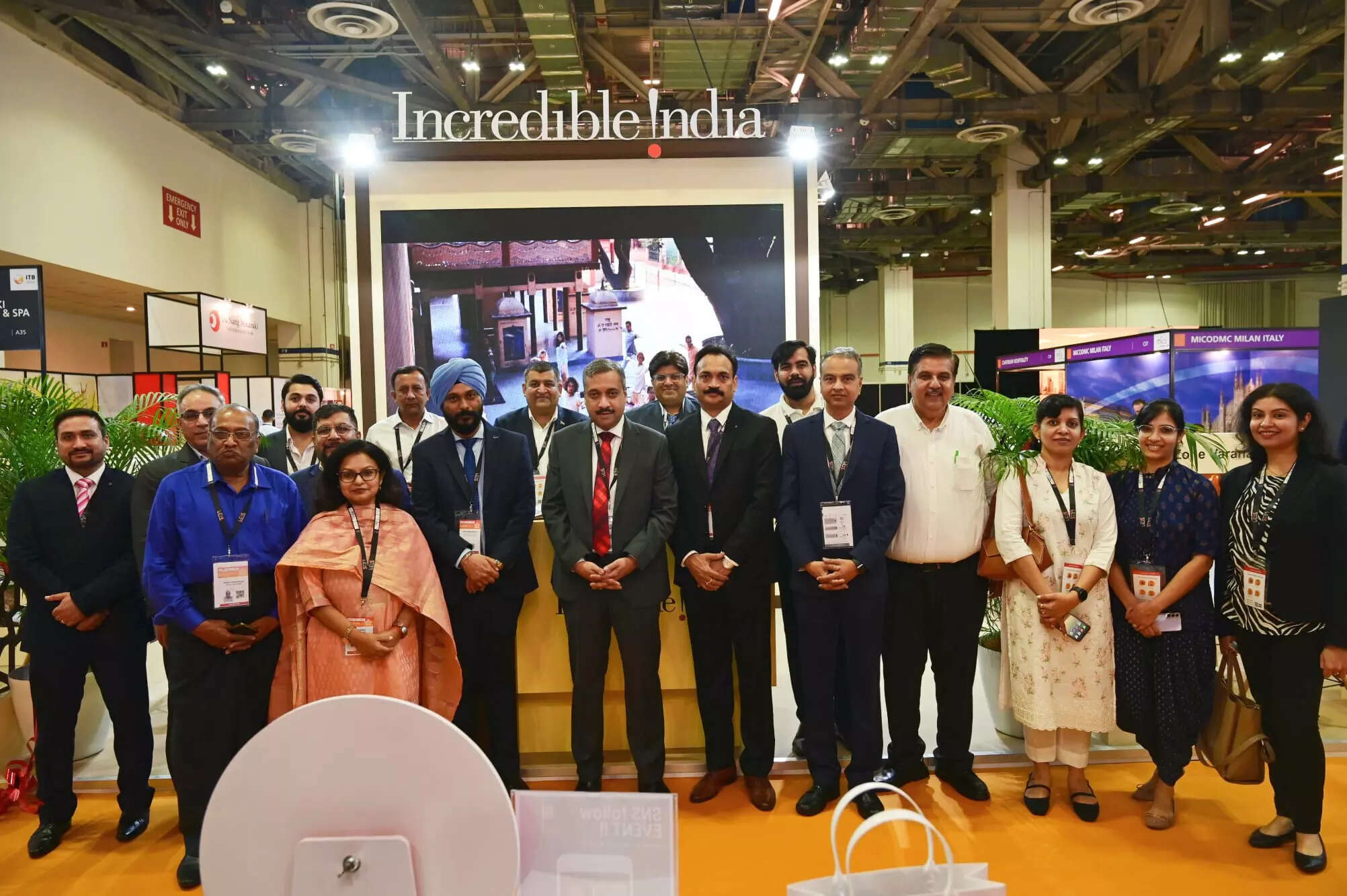 The Ministry of Tourism, Government of India, participated in this year's ITB Asia exhibition, held in Singapore from October 25 to October 27, putting special emphasis on inbound and sustainable tourism as it strives to position India as a premier international destination.
According to the Ministry, the primary objective was to promote inbound tourism to India globally, particularly in the Asia Pacific region, under the banner of 'Incredible India! Visit India Year 2023.'
Singapore and the Southeast Asia region are of paramount importance for India, especially for Buddhist tourism, owing to the connectivity between the two regions, with approximately 150 flights operating per week. This year has been designated as 'Visit India Year 2023', with a focus on India's positioning in key international markets.
The Ministry of Tourism has been particularly pushing sustainable tourism in the country and now, it is looking to spread the messaging to the world. Ahead of India's recently concluded G20 Presidency, the country has launched a national strategy for sustainable tourism aimed at making the Indian tourism sector more resilient, inclusive, carbon-neutral, and resource-efficient, all while safeguarding natural and cultural resources.
The strategy encompasses seven key pillars that encompass environmental, economic, and socio-cultural sustainability, biodiversity conservation, and creating awareness through skill development and entrepreneurship, which were also a key of G20 discussions.
Its Travel for LiFE program has also been designed to instigate significant behavioural change among tourists and tourism businesses. The Ministry of Tourism's participation at the exhibition especially focused on capturing the region's attention towards India's thematic products. These include adventure, wellness, Himalayas, eco-tourism, sustainable tourism, and exotic wildlife. The Incredible India pavilion at the event was inaugurated by Shilpak Ambule, the High Commissioner of India to Singapore.
The India contingent this year included several Destination Management Companies (DMCs), the Indian Railways Catering and Tourism Corporation (IRCTC) and the Hyderabad International Convention Centre.
Separately, the State Government of Goa, as well as UT administrations of Ladakh, Jammu and Kashmir, and Puducherry, participated to exhibit their respective tourism offerings.