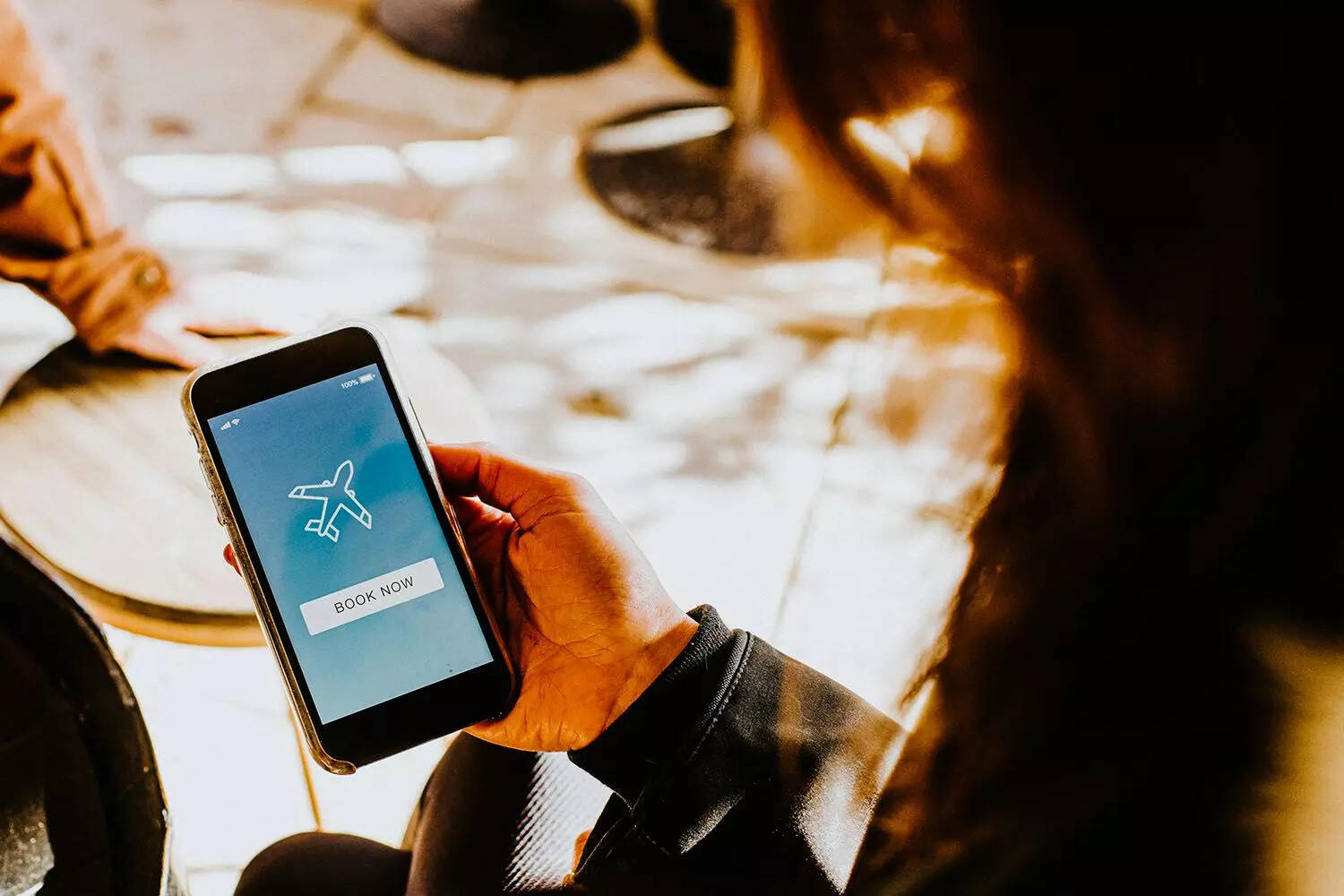 The Indian consumer, empowered by a world-leading Digital Public Infrastructure, actively engages with online services across various sectors and industries. However, there are various factors discouraging people from booking holidays online in India. To find out, Alike, the social travel marketplace, recently conducted a comprehensive survey through its official social media channels and online travel communities to find the primary reasons deterring individuals from making their holiday bookings online.
The Alike Survey results indicate that 40 per cent of respondents cited misleading information regarding destinations, accommodations, or prices as a major deterrent, eroding trust in online holiday brands. Another 26 per cent were dissuaded by past experiences of subpar customer service during travel planning, leaving them feeling unheard and unsupported.
Booking a trip online should be a seamless journey filled with delightful experiences, explained the survey. However, it also exposes a notable lack of trust in online holiday bookings by Indian travellers, stemming from hidden fees, misleading promotions, and inadequate customer support. The online travel industry faces a critical challenge: rebuilding faith in a platform designed to simplify and enhance the travel experience.
Additionally, the report spotlighted that 21 per cent of respondents expressed frustration with the time-consuming process of hunting for the best deals tailored to their preferences. This often leads to hours spent comparing options. Finally, 12 per cent of respondents noted the absence of personalised recommendations and travel options, resulting in a feeling of impersonal treatment with one-size-fits-all, cookie-cutter options on online holiday booking platforms.
While hotel reservations and transport bookings for flights, rail, buses, and taxis have seen significant digital adoption, holiday package bookings are still predominantly conducted over the phone or in person. Despite various online players offering these services, Indian tourists have not embraced online holiday bookings to the same extent as other industries, including transport services, the survey revealed."The Indian consumer is used to benchmark digital experiences in their daily life, and it is high time they are served with similar quality of service in online holiday bookings as well. We at Alike are proud of the continued top-rated reviews from our global customers and are committed to offering the same trustworthy online experiences for holiday bookings for our Indian customers, that are based on global best practices," commented Ashish Sidhra, Co-founder at Alike, acknowledging the pain points.
Evidently, regaining customer trust entails more than just technological improvements; it necessitates transparency, integrity, and genuine customer-centricity, the survey emphasised.