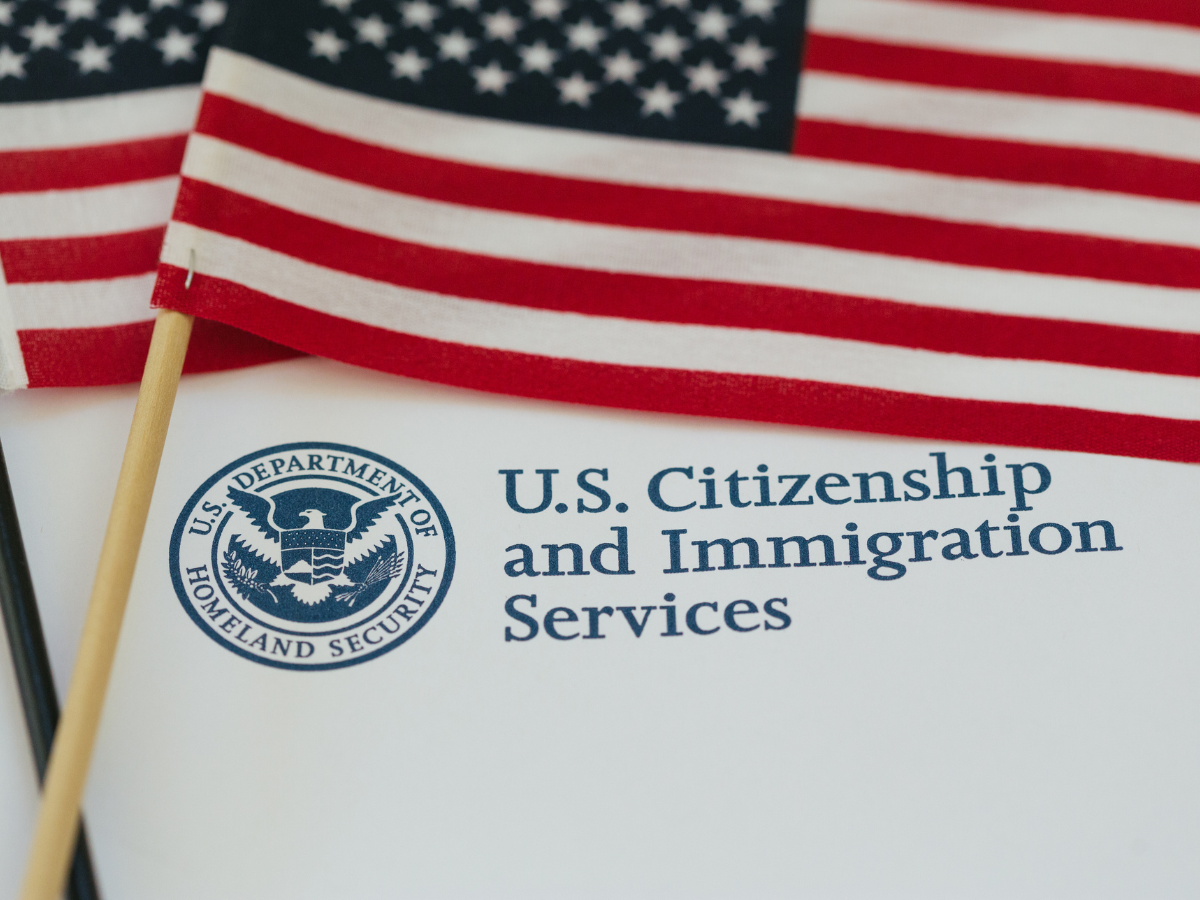 The United States Department of Homeland Security has introduced a series of proposed changes to the H-1B visa program, a move with potential implications for Indian tech professionals, a significant segment of H-1B visa recipients. The proposals, which focus on modernising the program and improving its efficiency, come as the Biden Administration seeks to attract global talent and prevent misuse and fraud within the immigration system.
The changes, now open for public comment for a 60-day period, aim to make the H-1B program more accessible to both US employers and foreign workers while adhering to the protections established under US law.
One of the key changes proposed involves altering the H-1B registration selection process. Under the existing system, individuals had a higher chance of selection in the lottery if multiple registrations were submitted on their behalf. The new proposal seeks to eliminate this advantage by entering each unique individual into the selection process once, regardless of the number of registrations submitted for them. This is expected to improve the chances of legitimate registrations being selected and offer beneficiaries more choice among job offers.
The proposed rule also includes provisions for streamlining eligibility requirements, thus reducing confusion for both the public and adjudicators and clarifying that a position may allow a range of degrees, as long as there's a direct relationship between the required degree field(s) and the job duties.
Furthermore, the rule seeks to provide greater benefits and flexibilities for both employers and workers. Specific exemptions to the H-1B cap will be expanded for certain nonprofit entities or governmental research organizations, as well as beneficiaries not directly employed by a qualifying organization. It will also extend certain flexibilities for students on an F-1 visa when they seek to change their status to H-1B. Additionally, it aims to establish new H-1B eligibility requirements for rising entrepreneurs.
Integrity measures will also be strengthened. The new selection process and additional regulations will reduce misuse and fraud in the H-1B registration process by prohibiting related entities from submitting multiple registrations for the same beneficiary. The rule also codifies USCIS' authority to conduct site visits and clarifies that refusal to comply with site visits may result in petition denial or revocation.For many Indian tech professionals, the proposed changes offer potential advantages in terms of improved selection processes and a more streamlined path to working in the United States. However, it's crucial to recognize that these changes are currently in the proposal stage and open to public comments, meaning there may still be adjustments before they are finalised and implemented.
The issue of H-1B visas has been a topic of discussion between India and the United States, with some of these changes arising after Prime Minister Narendra Modi's visit to the United States earlier this year. During that visit, the US authorities pledged to introduce 'in-country' renewable H-1B visas to simplify the renewal process for numerous Indian visa holders. These latest proposals indicate ongoing efforts to improve the H-1B program for the benefit of both Indian professionals and the US economy.