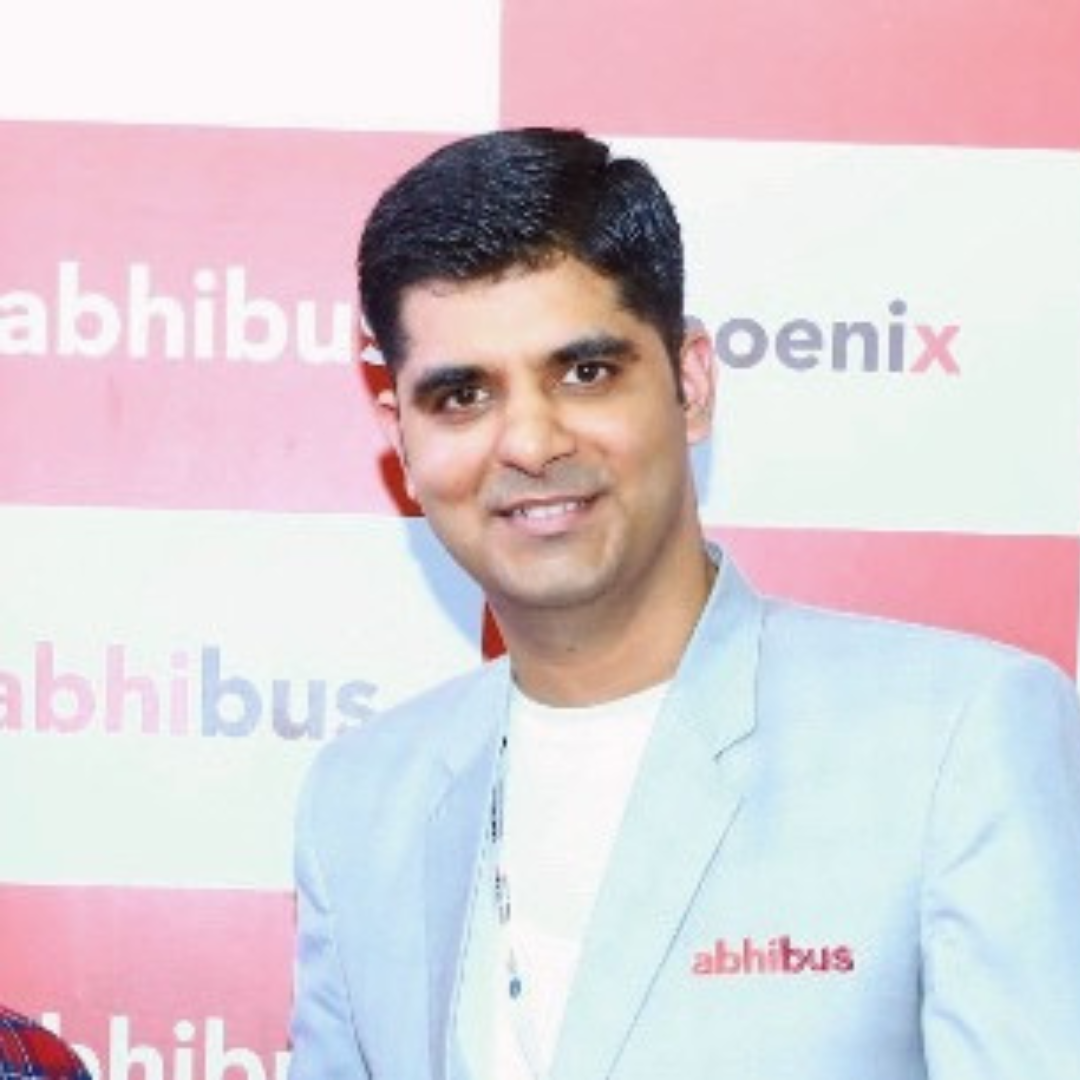 The Indian bus industry is swiftly transforming to meet the demand for sustainable transportation amidst urbanisation and environmental concerns. With a projected 1.4 per cent increase in greenhouse gas emissions from conventional fossil fuel-powered passenger vehicles in 2023, the bus sector is playing a crucial role. In 2023, petrol vehicles are expected to contribute 60-65 per cent of emissions, while diesel vehicles will contribute 30-35 per cent. Additionally, CNG and LPG vehicles are projected to make up 5-10 per cent of emissions, highlighting the need for eco-friendly transportation. Rising fuel costs have driven the adoption of CNG, especially in the bus industry, which actively embraces sustainability to promote a greener future.The Role of Green Mobility: Balancing Growth and Sustainability:
India's transport sector, crucial for connecting communities and fostering economic growth, is a significant contributor to environmental challenges, particularly greenhouse gas emissions. Accounting for 14 per cent of energy-related CO2 emissions, it stands as the third-largest Greeen House Gas emitting sector. With India's urban population projected to double by 2050, addressing these challenges is an urgent necessity to safeguard public health, protect the environment, and ensure economic growth. In response, green mobility offers a transformative solution, encompassing low-carbon, energy-efficient transport modes, from electric vehicles (EVs) to low-carbon fuels, non-motorized transport (NMT), robust public transit, and shared mobility services, to reduce environmental impact and promote social equity.

Electric Buses Leading the Green Mobility Revolution
At the heart of India's shift toward green mobility, the bus industry, particularly electric buses, takes center stage as the torchbearers of eco-friendly transportation. This transformation is driven by a combination of government incentives and a growing recognition of the need for cleaner transportation options. Notably, cities like Delhi, Mumbai, Pune, and Bengaluru have seamlessly integrated electric buses into their public transportation networks, largely owing to substantial financial support from the Indian government's Faster Adoption and Manufacturing of Hybrid and Electric Vehicles (FAME) scheme.With the government's support and increasing customer acceptance, we are confident that India will lead the way in implementing green mobility solutions. The collaboration between State Road Transport Corporations (SRTC) and private operators has resulted in over 900 electric buses operating nationwide. The government's substantial investment of approximately INR 57,613 crore in 10,000 electric buses is set to make a positive environmental impact. This investment is projected to save close to 600,000-1,000,000 liters of diesel daily, as 10,000 new electric buses operate daily, covering an average distance of 300-500 kilometers. These savings could amount to ₹2500 to ₹3700 crore annually. These data-driven insights underscore our commitment to environmental sustainability. Furthermore, our latest data shows a remarkable 70 per cent of passengers who have previously traveled on electric buses have chosen them again. This loyalty is driven by several factors: the affordability of electric buses, offering lower fares due to reduced maintenance and operating costs; the improved quality of the travel experience, providing quieter and smoother journeys; and, most significantly, the conscious choice to contribute to a cleaner, greener planet by embracing zero emissions.
Driving Sustainable Transformation in Indian Buses
Infrastructure, Innovation, and Eco-Friendly Practices: Within the dynamic shift toward green mobility in India's bus industry, infrastructure development and innovation play pivotal roles. The strategic placement of charging stations customized for electric buses is bolstering operational efficiency and extending the range of these environmentally friendly vehicles. In parallel, cities are enacting policies to champion zero-emission Indian buses, offering incentives such as reduced road taxes, toll exemptions, and priority access to dedicated bus lanes. These combined efforts drive the industry's seamless transition toward a sustainable and eco-friendly future, reducing the transportation sector's carbon footprint while fostering advanced, energy-efficient vehicles through robust public and private sector collaboration.
Challenges and the Path Forward for Green Mobility
The adoption of green mobility in the Indian bus industry is marked by both promise and challenges. The high initial costs of electric buses, the need for an expanded charging infrastructure, and concerns related to battery durability are hurdles that require collective solutions. To ensure a seamless transition to sustainable practices, collaboration among public transportation agencies, bus operators, government bodies, investors, and manufacturers is pivotal. Despite these challenges, the unwavering commitment of government agencies, bus operators, and the public to a more sustainable and eco-friendly future is a positive sign. As the Indian bus industry continues its journey toward green mobility, it not only contributes to cleaner air and a healthier environment but also paves the way for a brighter, more sustainable future for all.
The author is the COO at AbhiBus.
DISCLAIMER: The views expressed are solely of the author and ETTravelWorld.com does not necessarily subscribe to it. ETTravelWorld.com shall not be responsible for any damage caused to any person/organisation directly or indirectly.