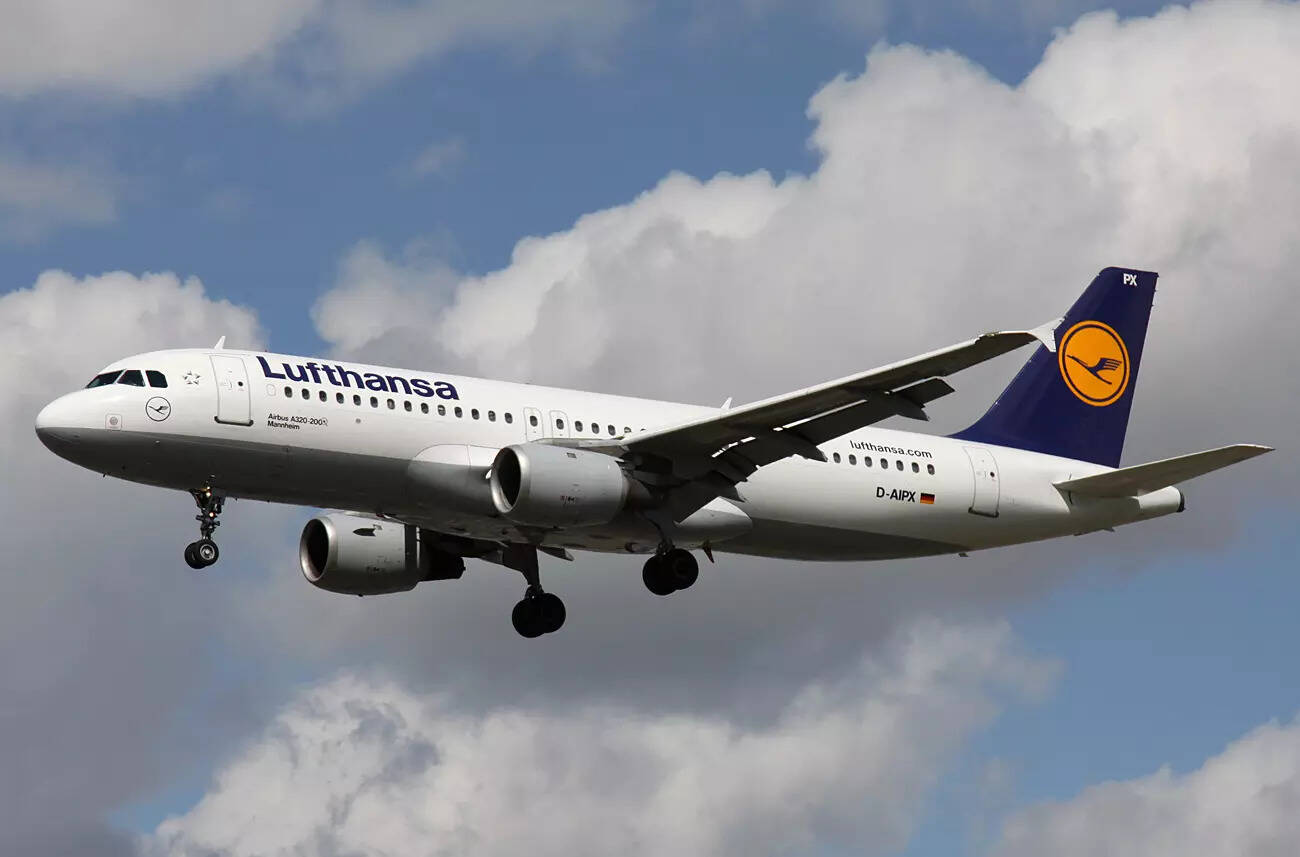 From mid-January 2024, German airline Lufthansa will offer unlimited free messaging on its short- and medium-haul flights. Making the announcement Lufthansa shared that the travellers will then be able to send and receive messages, including photos, on their own smartphone or tablet during the flight on aircraft of the A320 family that have WLAN. The service is free of charge.
For all other Internet packages on board, such as streaming, the tariff will also be reduced by almost 50 per cent from mid-January, it said.
"Lufthansa is investing around two billion euros in product and service improvements. In the process, we have implemented and planned many large, medium, and also smaller initiatives that make travelling with Lufthansa an even better experience," said Heiko Reitz, CCO Lufthansa Airlines. "One great example is Free Messaging. I am pleased that our guests will in future be able to stay in touch with their relatives or business partners above the clouds – free of charge," added Reitz.
The prerequisite for using the new free service is logging into FlyNet with a Miles & More service card number or with an e-mail address registered with the Lufthansa Group Travel ID. A new login or registration is also possible during the flight, the airline announced.