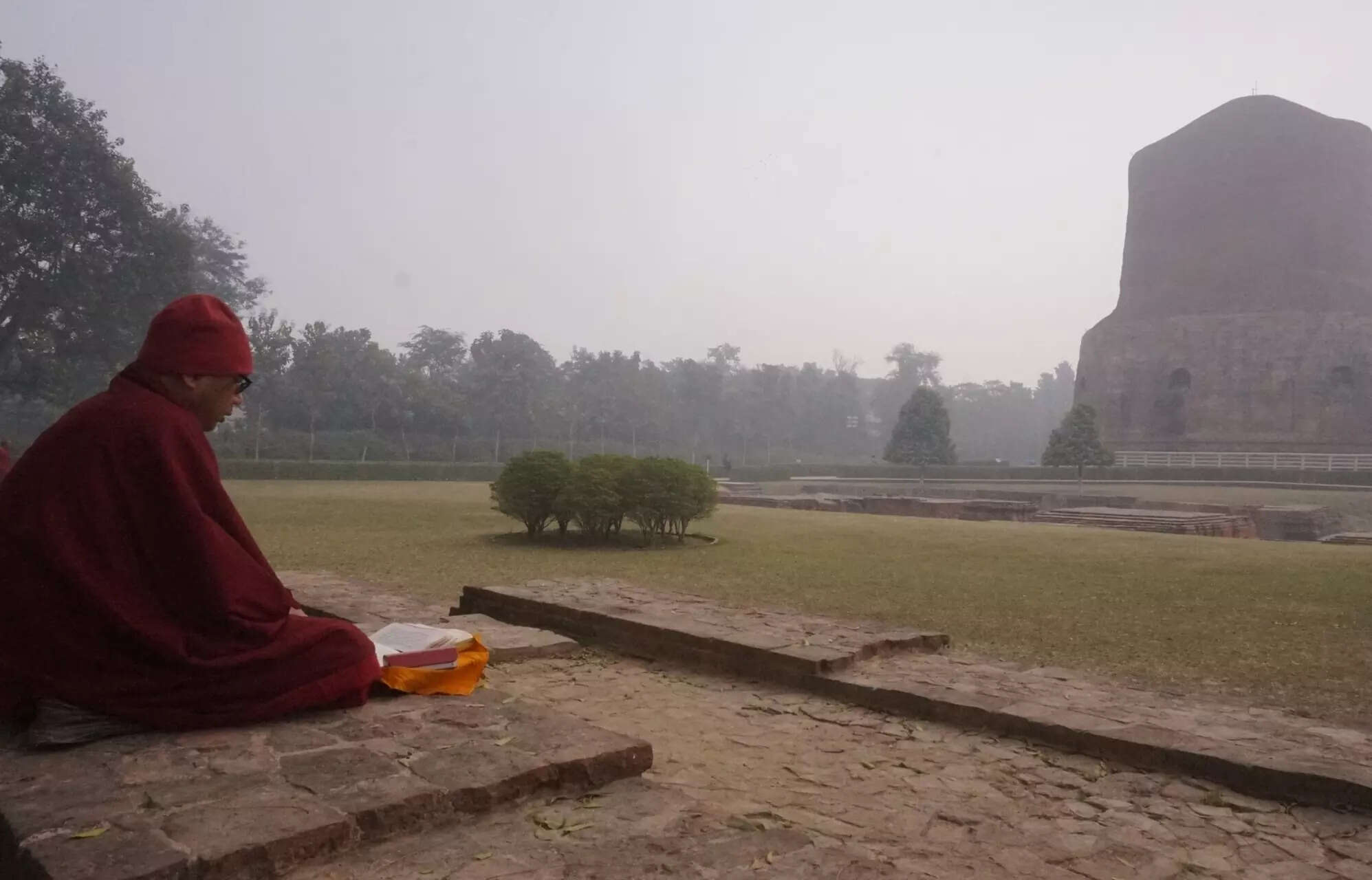 The conferences to be held in held in Lucknow, Sankisa, Shravasti, Kushinagar and Sarnath, are an effort to increase tourism from Buddhist countries and popularise the state's Buddhist circuit.
Mukesh Meshram, principal secretary of the ministry of tourism and culture, said: "The ministry is committed to increasing tourism in the birthplace of Buddhism and improving experience of pilgrims."
Experts and scholars — including Dr Phra Charan Sooty, a senior monk from Thailand, Wangmo Dixie, international director of the Dharma Light Foundation, and Richard Dixie of the Khyentse Foundation Berkeley — will participate in these conclaves.
Meshram added that representatives from 19 countries will attend the conclave.
"Our state has huge potential for spiritual tourism. Especially from Buddhist countries, where there are more than 600 million Buddhists around the world, but less than 1 per cent of them come to India for pilgrimage. "Previously, there was a lack of advanced tourist facilities, but now Kushinagar has facilities like an airport, good hotels, and a lot of infrastructure," he said.