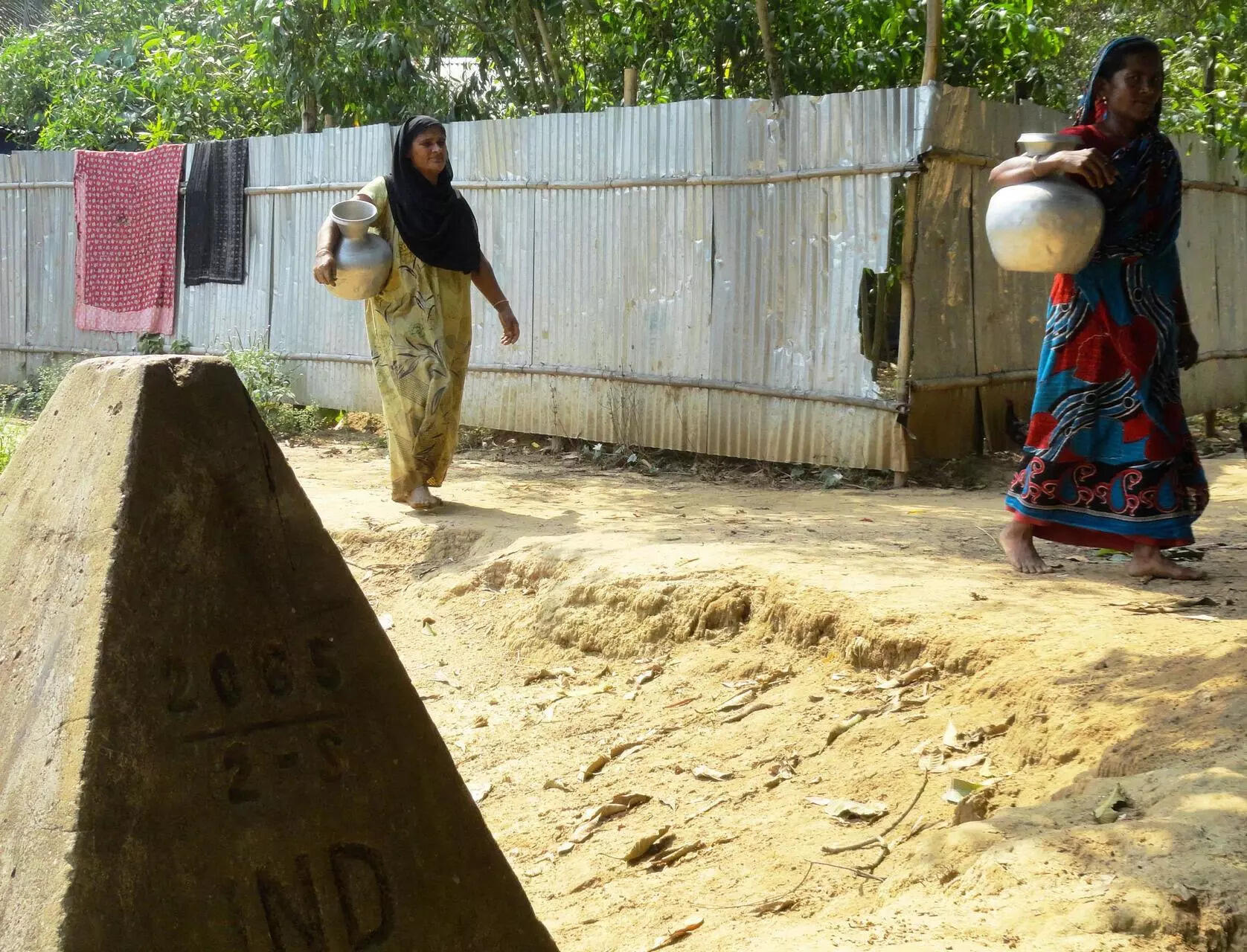 The 2022 list of the United Nations World Tourism Organisation featuring 32 best tourism villages from 22 countries, does not contain a single village from India, even as several countries have two villages in the list.
Expressing concern over the fact, a high-level Parliamentary panel has sought to know the number of Indian villages which were nominated for the selection by the United Nations World Tourism Organisation (UNWTO), in its best tourism villages list and the impact of such selection on village tourism.
A report titled 'Development of Niche Tourism (including Spiritual Tourism), Theme-based Tourist Circuits and Potential Tourist Spots' by the Rajya Sabha's Standing Committee on transport, tourism and culture, which was presented during the recently-concluded Special Session of Parliament, noted that Khonoma in Nagaland has been selected for the 'Upgrade' programme which would enable the village to receive the necessary support from the UNWTO to improve its conditions to meet the selection criteria.
The committee further sought to know the efforts being taken for development of Khonoma after its inclusion in the upgrade list of the UNWTO.It further observed that in a predominantly agrarian and rural economy like India, rural tourism has immense potential for boosting employment and incomes of villagers, while offering opportunities to the city dwellers to take a break from the hectic pace of urban life and to experience nature and local cultures at a much slower pace.
"India is home to a diverse range of unique villages, each with its own cultural, architectural and historical significance. Unique villages such as Mattur in Karnataka where all the residents speak only Sanskrit and many others, offer a glimpse into India's rich traditions and culture," it said.
However, the panel noted that the rural tourism website does not provide details as to how to travel to the unique villages nor details regarding rural homestays.
Even the Khonoma village page does not provide any useful details for the tourists, it observed.
The committee thus recommended that the Tourism Ministry should ensure that the rural tourism website has all details of rural homestays, travel connectivity and tourist spots in respect of every village featured for the convenience of the tourists.
The committee, while appreciating the 'Best Village Competition' initiated by the Tourism Ministry, expressed dismay that in the last one year, only one model rural cluster has been identified, without any action being taken on the ground.
It noted that the villages to be covered in the 'Vibrant Villages' programme are located in far- flung areas, and close to borders, often in difficult terrains.
Therefore, it suggested that as Uttarakhand has a number of border villages with rich traditions and local culture, the Tourism Ministry can make concerted efforts to develop the 'Model Rural Cluster' in Uttarakhand within a targeted time schedule.