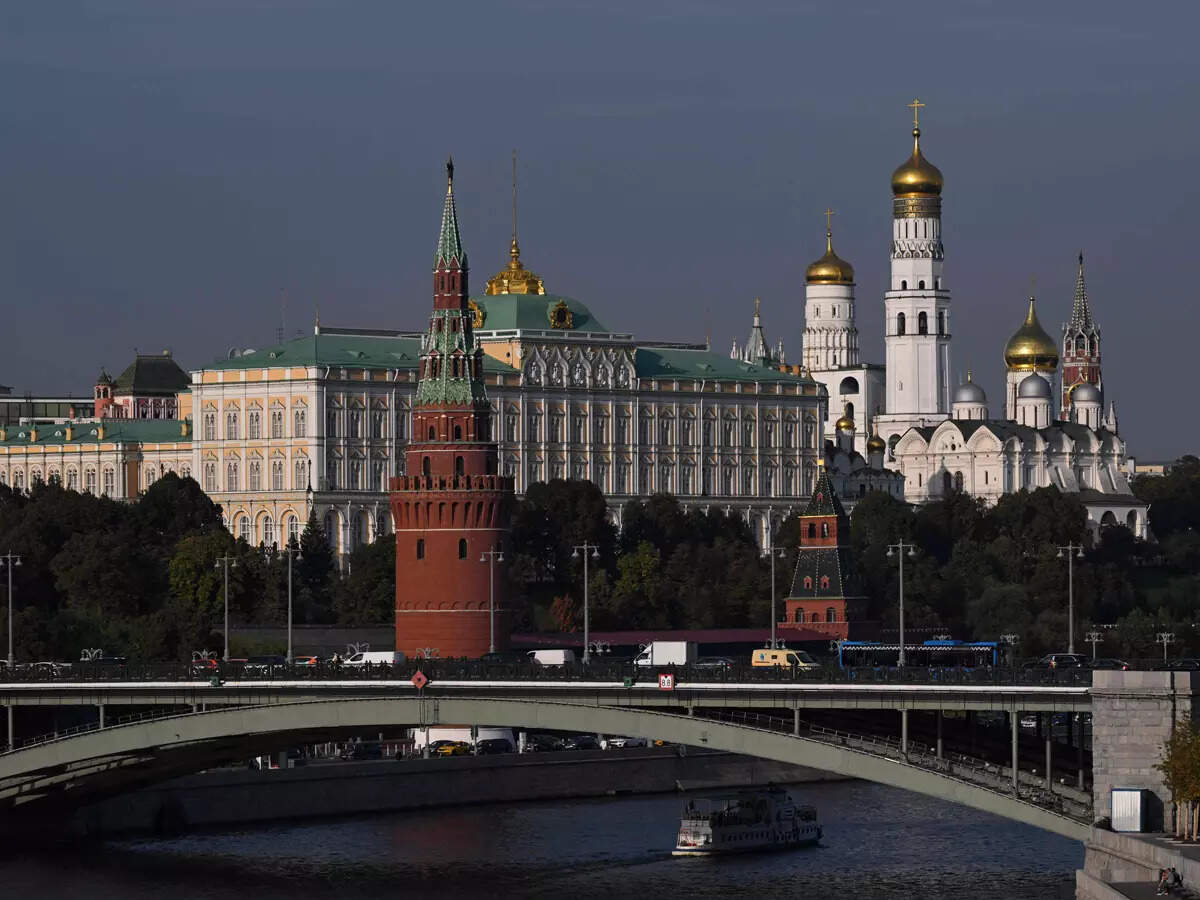 "Almost 1 million foreign tourists came to Moscow in the first half of the year. Over 600 thousand people over the summer alone," said Evgeny Kozlov, Chairman, The Moscow City Tourism Committee on his recent visit to India.
Kozlov was in India to meet Indian tourism stakeholders and participate in a trade event.
For Russia, the importance of Indian tourists is gradually increasing and the tourism committee is actively looking at engaging the Indian traveller more. According to Kozlov, the tourist traffic from India was growing at 12-15 per cent annually, before Covid-19 put a halt on tourism activities.
"After the pandemic, only 20,000 Indians came to visit Russia. But, now we are on the way to recovery. All the necessary conditions have been created for this. Thanks to e-visa possibilities, more than 3,000 people from India visited Moscow within two months," he shared. The city hopes to reach the pre-pandemic figures next year and to make that possible, is working closely with the Federal Ministry of Tourism to launch no visa group tourism between our two countries. "We believe that it will stimulate the partnership and eventually, tourism," he said.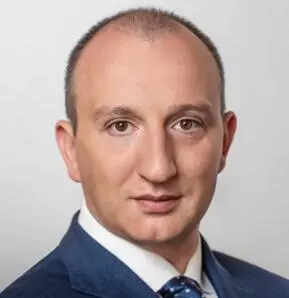 According to Kozlov, an increasing number of Indian businessmen are choosing Moscow as their preferred destination for business events. For Moscow, business tourists account for one fifth of all tourist traffic to the city. At the same time, about 40 per cent of all business tourists return to the city with family or friends.
According to the information shared by The Moscow City Tourism Committee, in 2022, the most frequent business visitors to Moscow from non-CIS countries were from China, Turkey and India. The number of business visits from Asia-Pacific countries showed high growth rates – 14 per cent.
"At present, China is the top tourism source market for Russia followed by the Middle East and then Turkey. India stands at the sixth position. But, with new incentives and promotional push in place, we hope for India to be in the top three tourism markets for us," he said.
According to Kozlov, the number of tourists from China is six times higher this year than the previous one. The driving factors for the increase have been their growing curiosity to learn more about Russia, group free visa facility and good air connectivity. "We have 50 direct flights to different cities of China from Moscow," he said.
And now, with growing bilateral cooperation, Russia is looking at replicating the model with India. "We are in touch with the authorities to establish new direct flights from India to Moscow. Because we are ready, all our infrastructure is ready. And now the Indians just have to come and explore our country," he said.
Currently, there are 10 direct daily flights from Moscow to India. Of these, seven direct flights connect Moscow to New Delhi and three direct flights connect Moscow to Goa.
"As a region, we would like to have new flight connections to Ahmedabad, Kolkata and Mumbai, to start with. We would like people from both the countries to explore each others' rituals and traditions and eventually promote tourism," he said.
Russia as a tourism product, according to Kozlov, is designed to fit all pockets. "Accommodation to suit your pocket is very easy to find in Russia. There are approximately 2,000 hotels in Moscow that can fit into different budgets – from five star to affordable price hotels for group tourists. In fact, it is much better to stay in a hotel rather than an apartment," said Kozlov.
To push MICE tourism, Moscow is all set to host the international conference Meet Global MICE Congress for the first time on October 6. The participants to this event will include 250 representatives of the business tourism industry from 14 countries, including India, China, Indonesia and Malaysia – the largest number of delegations being from India and China, the city tourism committee shared.
"Additionally, we are implementing an online training and certification program for Moscow MICE Ambassadors, in cooperation with the Association of MICE Agencies of India to promote Moscow as an attractive destination for business tourism. The program is expected to expand to four streams by 2024 and by the end of the year we will already have 200 MICE ambassadors from India," shared Kozlov.
Film tourism is the next big thing on Moscow's tourism agenda. "In five years, Moscow will be among the top five destinations for film tourism," asserted Kozlov. "Our foremost priority is to attract filmmakers to Moscow and show them how easy it is to produce a new film here," he said, adding that Moscow offers a single window clearance for those interested in shooting a film in the country. Currently, the website is in Russian, but will be available in English in two months.
"In all, we are very serious about developing a strong tourism bond between the two countries and we hope it will be well received by the people of this country," he concluded.