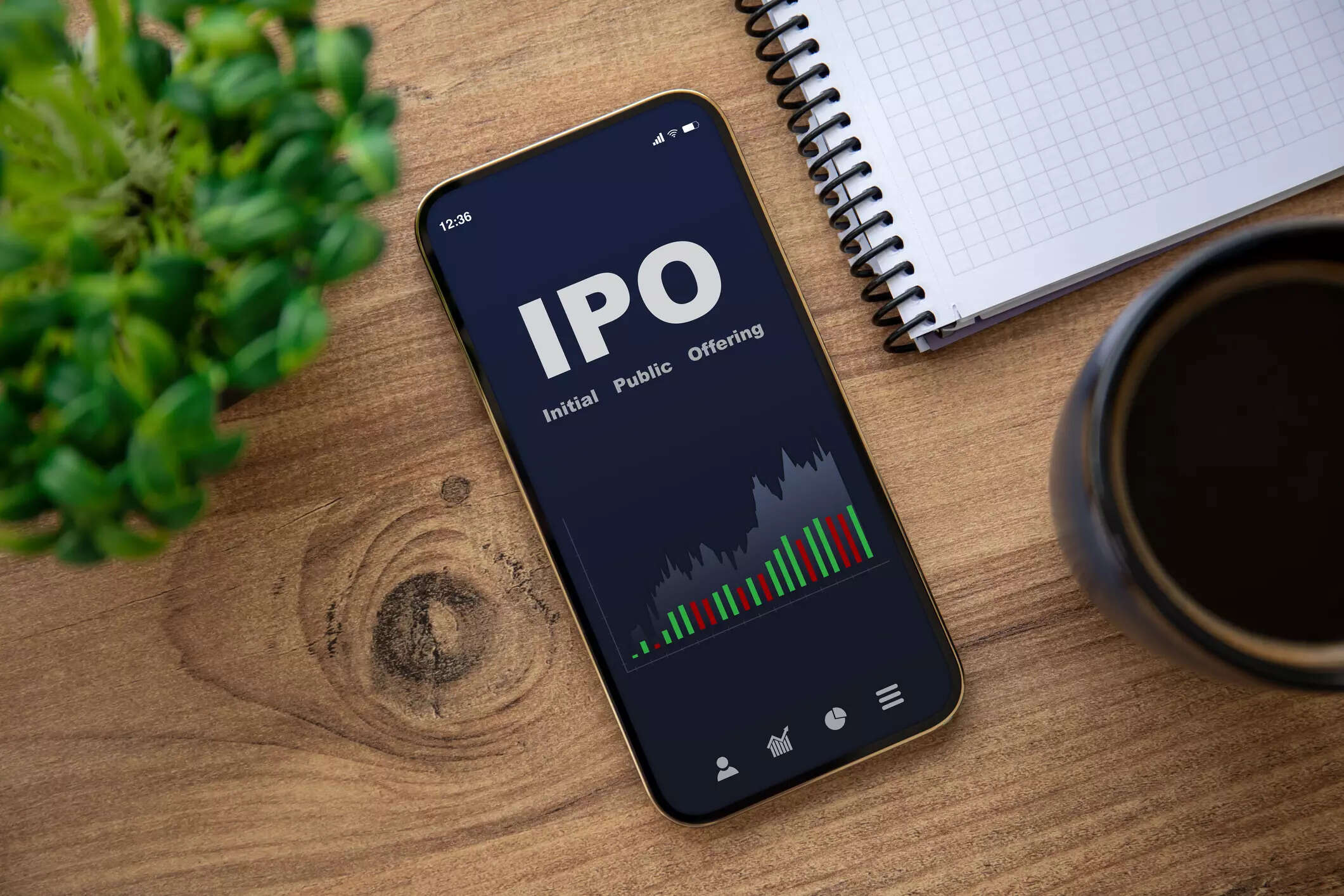 TBO Tek has officially submitted its Draft Red Herring Prospectus (DRHP) to the Securities and Exchange Board of India (SEBI) for an initial public offering (IPO) aiming to raise funds through the issuance of equity shares. The IPO comprises a fresh issue of equity shares totalling up to INR 400 Crore (The Fresh Issue) and an offer for sale of up to 15,635,996 Equity Shares (The Offer for Sale).
As a prominent travel distribution platform in the global travel and tourism industry, TBO Tek Limited provides services to buyers and suppliers in over 100 countries. The company's comprehensive travel inventory connects over 147,000 buyers with more than one million suppliers, facilitating 33,000 bookings per day across 7,500+ destinations.
The Net Proceeds from the Fresh Issue will be utilized for the growth and strengthening of the platform. TBO aims to expand its network by adding new buyers and suppliers, engaging in unidentified inorganic acquisitions, and supporting general corporate purposes.
The Offer for Sale includes equity shares by Gaurav Bhatnagar, Manish Dhingra, LAP Travel (Promoter Selling Shareholders), TBO Korea, and Augusta TBO (Investor Selling Shareholders). The company's total income has exhibited significant growth, reaching INR 1085.77 Crore in FY23 and INR 347.88 Crore in Q1 FY24.
TBO Tek's restated profit for FY23 was INR 148.49 Crore, showcasing robust financial performance. The Adjusted EBITDA margin for FY23 was 18.69 per cent, demonstrating the company's operational efficiency.The Book Running Lead Managers for the IPO include Axis Capital Limited, Goldman Sachs (India) Securities Private Limited, Jefferies India Private Limited, and JM Financial Limited. The Equity Shares offered through the Red Herring Prospectus are intended to be listed on BSE Limited and the National Stock Exchange of India Limited.
In addition to its IPO plans, TBO Tek recently garnered attention for securing a minority stake investment from General Atlantic, a leading investment firm, in October 2023. Operating in the global travel and tourism market, TBO Tek Limited is positioned to capitalize on the industry's anticipated recovery, projected to grow at a CAGR of 8.2 per cent to reach USD 2.6 trillion in 2027.