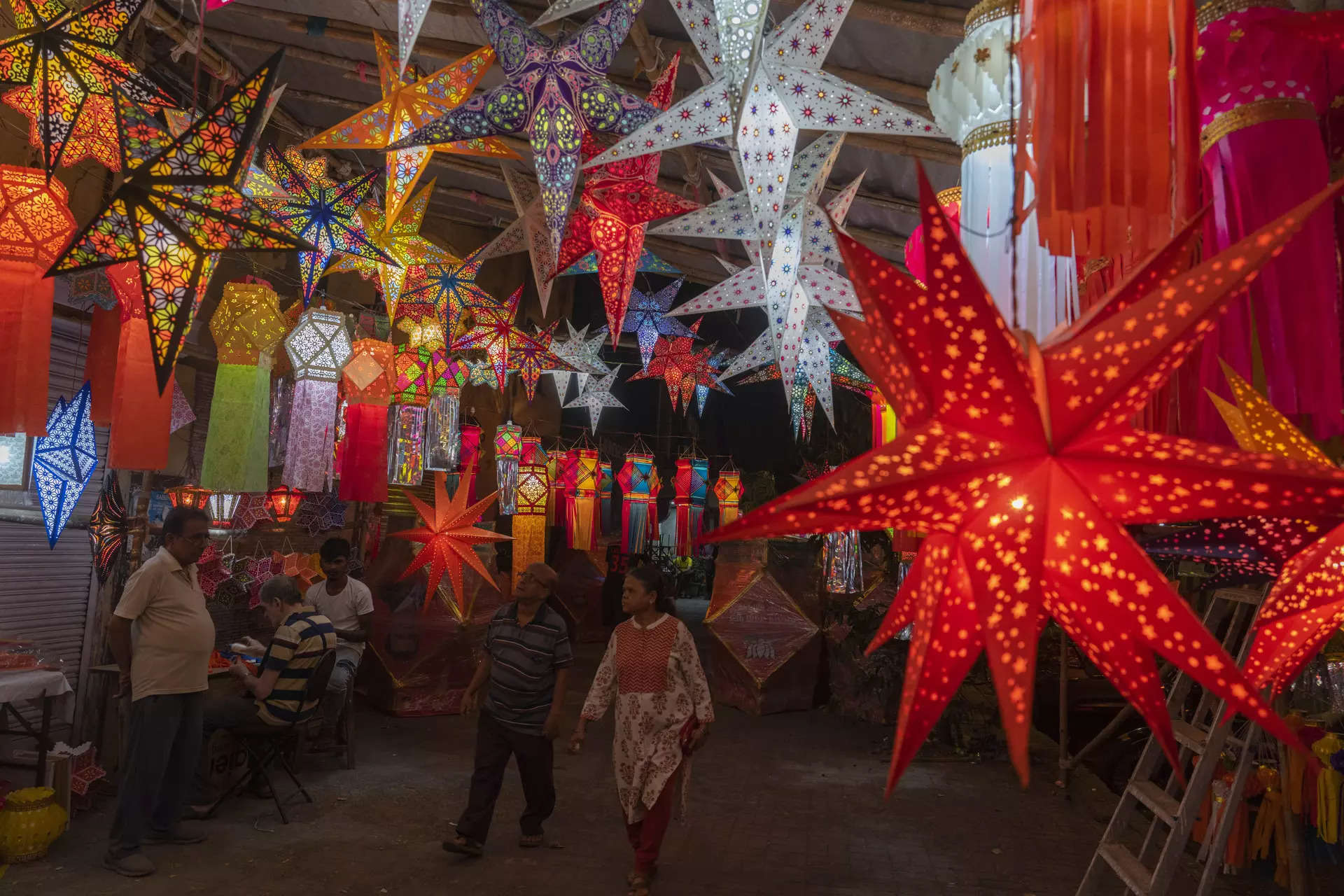 In a remarkable development, international arrivals in India during the Diwali festival period have witnessed a substantial 11 per cent surge compared to the previous year, according to a report. This surge underscores India's increasing appeal as a global tourism hotspot, attributed to improved infrastructure, enhanced travel accessibility, and the country's diverse cultural and natural attractions.
A noteworthy contributor to this influx is the Indian diaspora, playing a pivotal role in the surge of international arrivals. Diaspora members extend their stay in their homeland for an average duration of 7 to 10 days before embarking on their international journeys. This trend reflects a growing connection and interest among the diaspora to rediscover their roots, delve into their homeland, and immerse themselves in the cultural richness of India during the festive Diwali season.
This extended stay allows the diaspora to participate in Diwali festivities actively and provides ample time to explore various regions of India, from vibrant cities to serene countryside, fostering a deeper sense of cultural exchange and connection.

Family leisure travel witness growth
Meanwhile, as Thanksgiving approaches, Florida emerges as a favoured destination for domestic leisure travellers, with Orlando and Fort Lauderdale topping the list of highest arrivals. Other popular US destinations include New York, Las Vegas, and Los Angeles, according to data and insights from Adara.
Top origins for international travellers
The top source markets for international arrivals in India during Diwali for leisure travel include Singapore, the USA, and Australia, constituting 60 per cent of all inbound flight bookings. Significant contributors also include Saudi Arabia, Canada, UAE, the UK, and Malaysia.
Domestic travel hubs
Singapore, Melbourne, and Sydney stand out as the top origin cities for leisure travel to India during Diwali, with Riyadh, London, Kuala Lumpur, New York, and Toronto following suit. The busiest airports in India during this festive season are projected to be Mumbai, New Delhi, and Bengaluru, with Pune, Chennai, Ahmedabad, Hyderabad, Kolkata, Vasco da Gama – Goa, and Bhubaneswar airports also ranking among the top origins.Flight booking insights
An interesting revelation in flight bookings is that 67 per cent of bookings from the Philippines are for ticket prices under USD 200, followed by 47 per cent from Saudi Arabia and 45 per cent from the UAE. In contrast, 83 per cent of bookings from the U.S. are for tickets priced at more than USD 1000, with New Zealand sharing the same percentage.
On average, flights are booked 57 days in advance for international travel during Diwali. This extended booking window has seen a consistent rise since 2019, reflecting travellers' confidence in flight take-offs and local travel policies. Additionally, the rise in airline ticket prices motivates travellers to secure their flights well in advance when prices are more economical.
As the festival season unfolds, these trends paint a vibrant picture of Diwali travel patterns and highlight the evolving dynamics of global travel preferences during festive seasons.