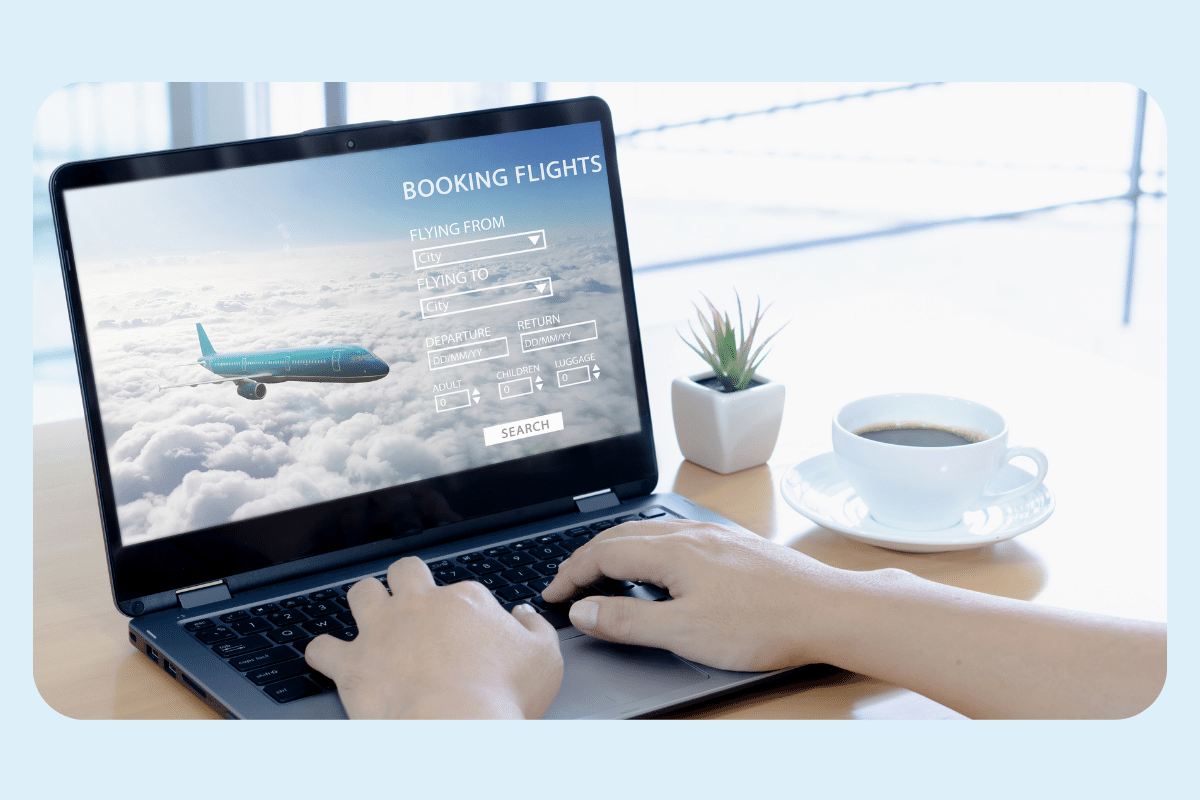 Since the widespread use of the internet, the emergence of online travel agencies (OTAs) and travel meta search engines has significantly changed the landscape of the travel industry. The India online travel market brought in USD 15.60 billion in revenue in the current year and is anticipated to grow by 10.49% over the course of the forecast year (2023-2028), as per Mordor Intelligence.
This growth can be attributed to the convenience and accessibility offered by such engines, which allow travelers to compare prices, read reviews, and book their trips with just a few clicks.
With the increasing penetration of smartphones and internet connectivity, more and more people are turning to meta search platforms for their travel needs, making it a highly competitive market with immense potential for further growth.
Convenience and customisation
Online travel agencies, like other internet retailers, provide the ease of booking travel plans at any time and from any location, allowing you to compare costs, read reviews, and make informed decisions. Furthermore, from selecting precise seats on a flight to choosing the exact room in a hotel, you can personalise your vacations to ensure your preferences are honored.Breadth of choice
Travel marketplaces provide you with a wide selection of experiences and pricing points if you are searching for something specific, just as e-commerce does for customer research and price comparison. As a result, by using meta search engines you can considerably expand the number of possibilities available to you. Furthermore, you can access a large choice of alternatives for flights, hotels and alternative accommodation from hundreds of providers all around the world with only a few clicks. You can also compare costs, read reviews, and make educated decisions depending on your interests and budget.Online travel agencies: Influencing the travel industry
Online travel agencies have revolutionised how we search for, book, and experience our travels. They aggregate vast amounts of information and provide you with the tools to find the best deals. This democratisation of travel planning has expanded the horizons of millions of people, making it easier for us to explore the world.
For the travel industry, meta search engines have presented opportunities for growth. Smaller hotels and airlines can reach a global audience without the need for an extensive marketing and distribution network. OTAs have allowed them to compete effectively with larger players, leveling the playing field and driving competition. However, it's not all smooth sailing.
Towards the end
According to Research and Market, the global market for online travel booking platforms, which was valued at USD 1.1 trillion in 2022, is anticipated to increase at a CAGR of 14.4% between 2022 and 2030 to reach USD 2 trillion.
Due to the growth in traction, many businesses in the travel industry are spending more on marketing and advertising to differentiate themselves from the competition and attract customers. Additionally, OTAs have transformed the travel booking process by enabling smaller hotels and airlines to access a worldwide audience and successfully compete with more established firms.
The author is General Manager (India), Wego
DISCLAIMER: The views expressed are solely of the author and ETTravelWorld.com does not necessarily subscribe to it. ETTravelWorld.com shall not be responsible for any damage caused to any person/organisation directly or indirectly.