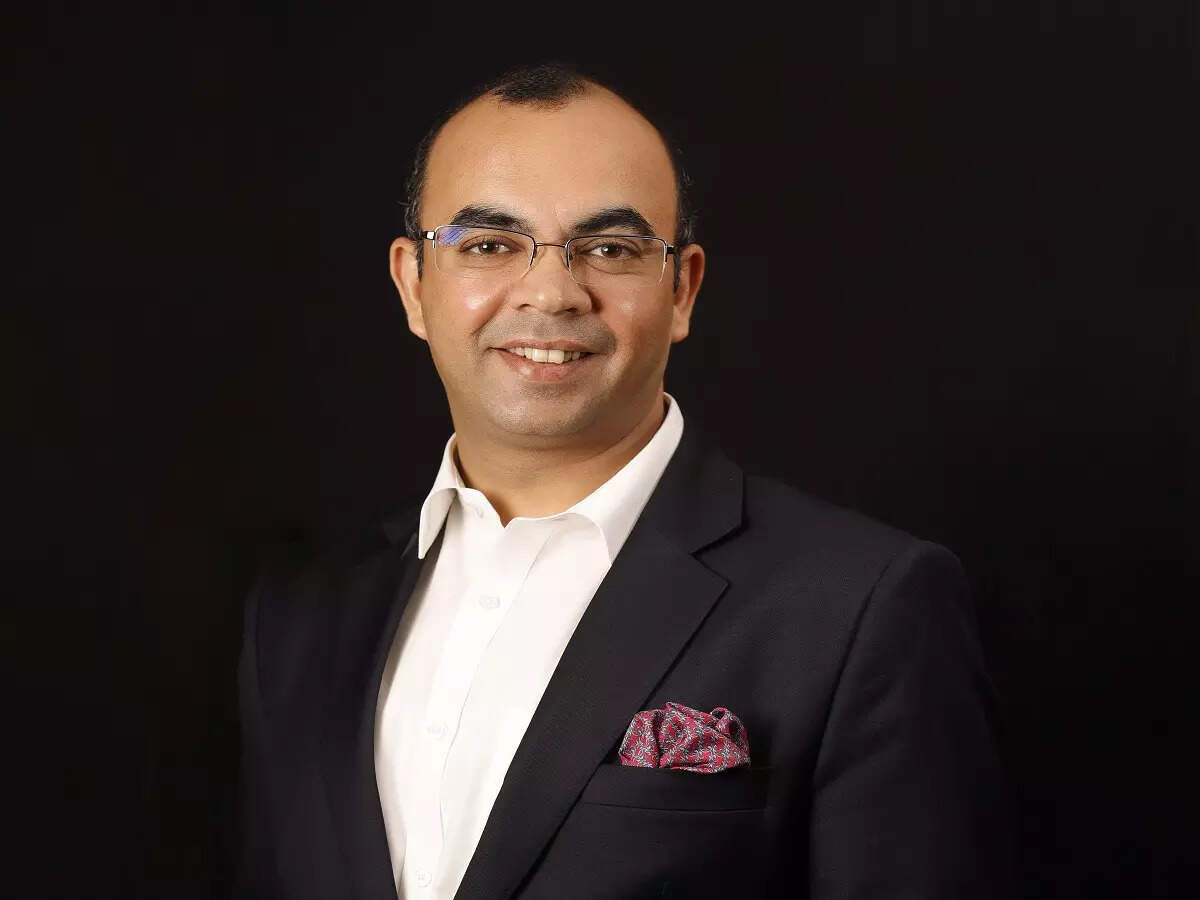 Hilton, a leading global hospitality company, has announced the appointment of Zubin Saxena as Senior Vice President and Country Head, India. Saxena, with a distinguished 24-year career in the hospitality industry, will assume the role in January 2024, operating from Hilton's corporate office in Gurgaon.
Prior to joining Hilton, Saxena served for over 8 years at Radisson Hotel Group, where his most recent position was Managing Director and Area Senior Vice President, South Asia. His extensive experience also includes a 4-year term at IHG as Director of Development for South Asia, along with senior advisory roles at Jones Lang LaSalle Hotels in India and HVS in New York. Saxena, an MBA graduate from Adam Smith School of Business, Glasgow, is recognized for his adept leadership and team development skills.
In 2019, Saxena earned a spot in the prestigious 'Economic Times 40 Under Forty list of Business Leaders' in India. Over the years, he has received various awards, including the 'Inspirational Hospitality Leader of the Year' by the Indian Hospitality Council.
In his new role, Saxena will oversee Hilton's 25 operational hotels in India and spearhead the company's expansion in South Asia, with 20 properties in the development pipeline. He succeeds Navjit Ahluwalia, who served Hilton for 6 years and played a pivotal role in the company's growth in India. Ahluwalia was instrumental in the opening of several key properties, including the Hilton Goa Resort, Hilton Bengaluru Embassy Manyata Business Park, and the DoubleTree by Hilton in Varanasi.
Alan Watts, President, Asia Pacific, Hilton, expressed enthusiasm about Saxena's appointment, stating, "Given the enormous opportunity that India represents and the strong momentum we are seeing, we are excited to welcome Zubin to the Hilton family, whose energy, expertise, and leadership will be pivotal as we supercharge our growth on the Indian subcontinent."Saxena, commenting on his new role, stated, "I look forward to hitting the ground running at Hilton in January, getting to know the team and working for this iconic brand in this fast-developing region, which holds so much promise for the company."
Hilton aims to triple its estate in India in the coming years, with plans to have 75 operational and pipeline hotels. This expansion strategy involves growing the presence of existing core brands such as Hilton, Conrad, Hampton by Hilton, DoubleTree by Hilton, and Hilton Garden Inn. The company also plans to introduce new brands, including the Waldorf Astoria Jaipur, scheduled to open in 2027.