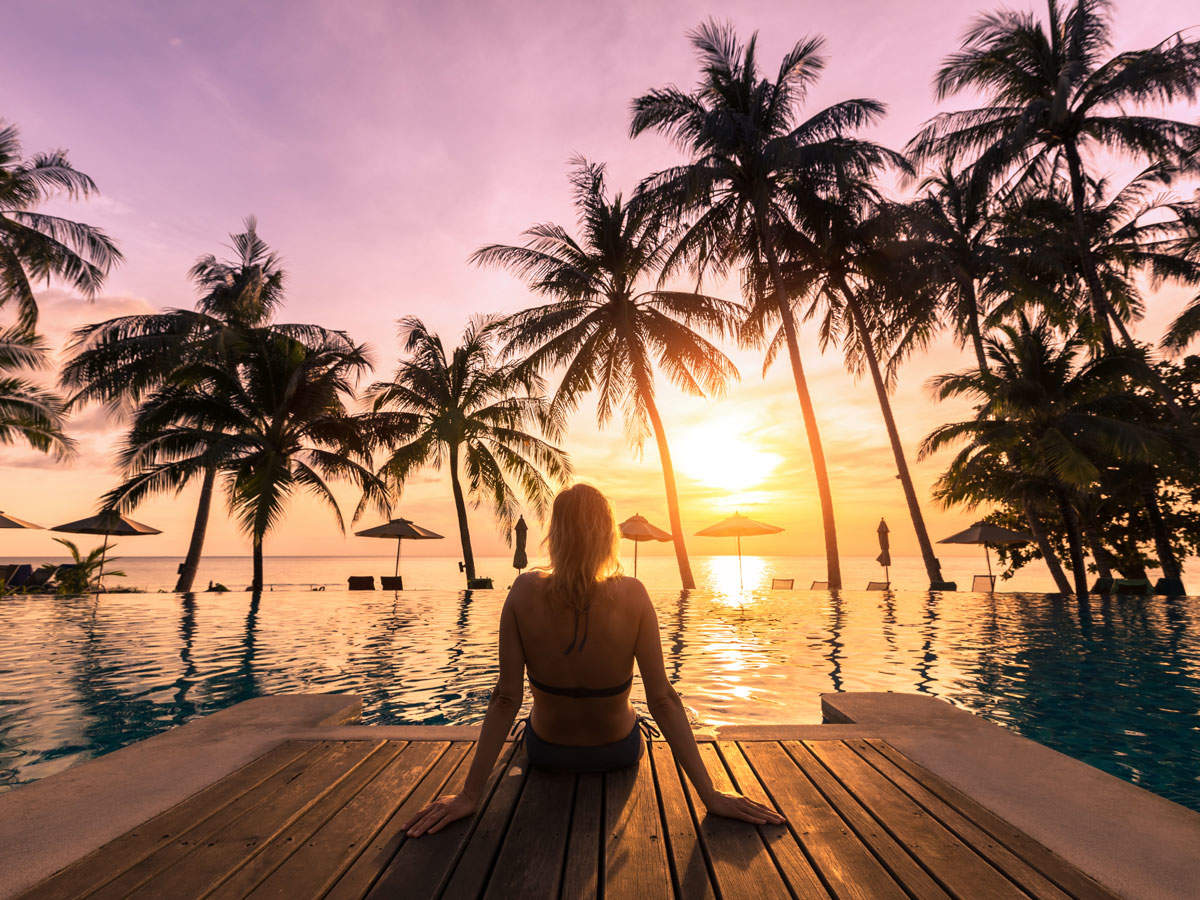 Bajaj Allianz Life Insurance has released the Millennial Edition of the Bajaj Allianz Life India's Life Goals Preparedness Survey 2023, shedding light on the evolving priorities of millennials in India. According to the survey, work-life balance, mental and physical well-being, and travel adventures have emerged as the top life goals for millennials, signifying a significant shift in their aspirations.
The comprehensive study, which encompasses over 40 life goals, aims to evaluate how Indians are preparing themselves to achieve these objectives. Notably, Millennials are now more ambitious than ever, with an average of 12 life goals, doubling from five in 2019. This indicates the broadening scope of aspirations among the millennial demographic.
The findings of a recent survey indicate that an overwhelming 85 per cent of Millennials desire to achieve work-life balance, making it their top life goal. Financial security for their families is a priority for 70 per cent of the respondents. Approximately 58 per cent of survey participants indicated that they desire a peaceful life, ranking it as one of their most important life goals. The survey also reveals that 63 per cent of Millennials have prioritized physical and mental fitness, showing a significant increase from 33 per cent in 2019. Furthermore, approximately 55 per cent of Millennials aspire to travel, marking a two-fold increase from 2019. Spending quality time with family has been chosen as a vital life goal by 46 per cent of survey respondents.
More than 50 per cent of Millennials believe they need expert financial advice to achieve their life goals, with 59 per cent seeking advice for higher education planning and 48 per cent for their children's education. However, 60 per cent of Millennials admit to not having sufficient financial planning for their life goals, with 73 per cent feeling unprepared for retirement and 58 per cent expressing concerns about family financial security. For 46 per cent of Millennials, the lack of support in financial planning is a key obstacle in achieving their life goals. Finally, the survey indicates that life insurance is the most preferred investment option for 65 per cent of the life goals surveyed.The survey reveals that over 50 per cent of Millennials' life goals are influenced by their immediate social circle. Family, friends, and social media play significant roles in shaping their aspirations. Notably, social media has doubled its influence on health, travel, and lifestyle goals among Millennials.
The Bajaj Allianz Life India's Life Goals Preparedness Survey 2023 was conducted by Kantar with 1936 participants across 13 cities, including metros, Tier 1, and emerging Tier 2 cities. The research gathered statistically valid insights through face-to-face interviews conducted using tablet-based data collection.