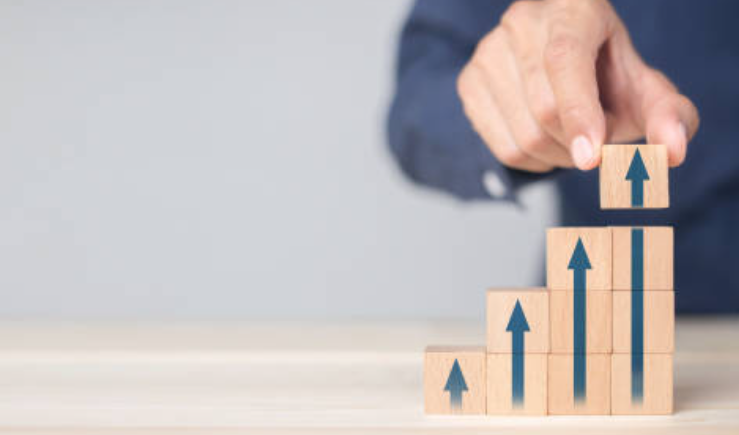 BLS International Services Ltd, a global tech-enabled services partner, has reported its unaudited consolidated financial results for the quarter and six-month period ending on September 30, 2023.
In the quarter ending September 30, 2023, BLS International recorded a 14.3 per cent year-on-year growth in consolidated revenue, reaching INR 407.7 crore. Notably, the company's operating EBITDA also saw substantial growth, increasing by 52.7 per cent to INR 86.7 crore.
The company has attributed this strong financial performance to a more favourable business mix, especially within the Visa & Consular services segment, which has consistently contributed to EBITDA margins exceeding 20 per cent.
Additionally, several key growth drivers contribute to the company's success, including the reopening of travel and tourism destinations, securing new contracts and tenders in the pipeline, increasing demand for value-added services, and potential opportunities in Visa and Consular and Digital Services segments, stated BLS. In a year-over-year comparison for Q2FY24 and Q2FY23, BLS International reported a 14.26 per cent increase in operational revenue, reaching INR 407.74 crores, driven by growth in both Visa & Consular services and the digital business.
For the first half of FY24 compared to H1FY23, operational revenue saw a substantial growth of 25.66 per cent, reaching INR 791.22 crores, up from INR 629.66 crores in the prior year. EBITDA reached INR 166.79 crores in H1FY24, up by 88.90 per cent from INR 88.30 crores in H1FY23. PBT for H1FY24 amounted to INR 167.62 crores, representing an 89.11 per cent increase compared to INR 88.63 crores in H1FY23. The PAT for the first half of the fiscal year reached INR 152.99 crores, showing an impressive 87.28 per cent year-on-year growth compared to INR 81.69 crores in H1FY23.
The company said it maintains a debt-free status with approximately INR 687 crore in cash reserves. Additionally, the asset-light nature of the business has enabled impressive returns for shareholders, with a Return on Capital Employed (ROCE) at 35.5 per cent and a Return on Equity (ROE) at 34.6 per cent based on the annualised financials of the first half of FY24.
As per the current data, BLS International Services Ltd is one of the world's top three Visa & Consular Services companies, processing Visa applications for numerous countries, including Spain, Italy, Portugal, Germany, Thailand, Hungary, Morocco, India, Vietnam, Malaysia, and Slovakia. The company is pursuing contracts and tenders for visa services worldwide, anticipating growth through new agreements.
In recent developments, BLS International secured a Schengen Global Visa Outsourcing Contract for Slovakia in 18 countries, further expanding its responsibilities to include national visa services in addition to Tourist and Business visa services. The company also partnered with Kotak Mahindra Bank to revolutionise Indian banking, focusing on providing accessible and affordable banking services in underserved areas across multiple states in India.
Additionally, BLS E-Services integrated UMANG Services into its digital platform, offering convenient access to over 500 e-governance services. Also, BLS International extended its Visa outsourcing services to Hungary and Italy Missions in various countries.