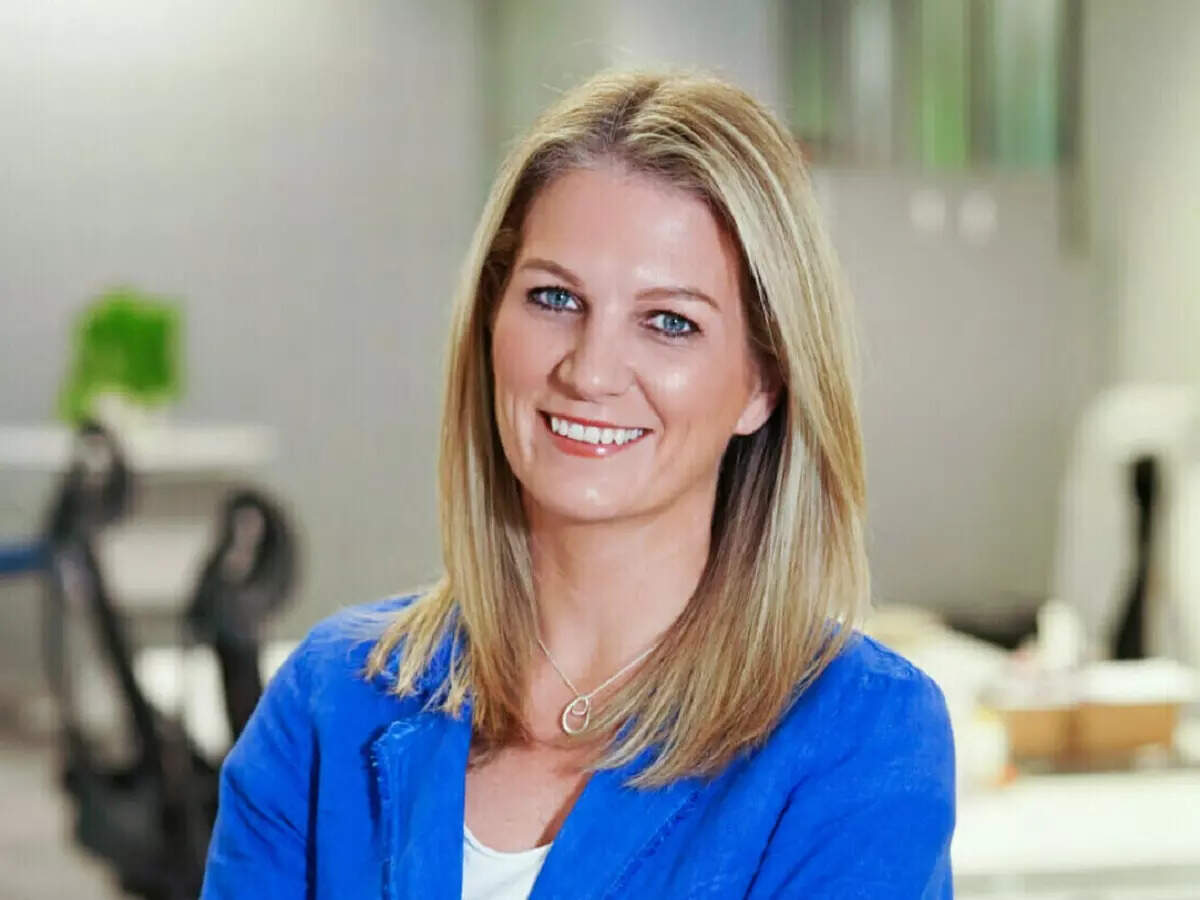 Leading global travel brand, Booking.com has launched its inaugural "How India Travels" report, where it provided a valuable glimpse into the evolving preferences and behaviours of Indian travellers and the drivers behind this transformation. The report curated in association with McKinsey & Company was revealed in Delhi by the senior leadership team of the company.
Fuelled by a robust economy, an expanding middle class, and a youth-driven appetite for travel, it's anticipated that by 2030, Indian travellers' expenditure will soar to an astounding USD 410 billion. This growth will propel India to the position of the world's fourth-largest spender on tourism. India led the way in tourism expenditure recovery in 2022, reaching 78 per cent of 2019 levels, surpassing Asia's overall rate of 52 per cent. The number of trips is expected to skyrocket from 2.3 billion in 2019 to an astonishing 5 billion by 2030.
On the occasion, Laura Houldsworth, Managing Director and Vice President for Asia Pacific at Booking.com, offered a detailed analysis of the Asian travel industry's resurgence and the unique role Indian travellers are playing in this global comeback.
She noted that the pandemic was an unforeseen challenge, but it did not deter the travel industry's growth, which was one of the fastest-growing sectors even before the crisis. "In fact, Booking.com had a record year in 2022, with 900 million room nights booked, reflecting a stunning 952 per cent growth compared to the previous year. Even more impressive is the 9 per cent growth observed compared to 2019, despite economic challenges and pandemic-related travel restrictions," she said during an interaction at the launch.
She further shared insights on growth in the Asian market. "In Q2 of this year, Asia experienced a significant 40 per cent year-over-year growth in room nights booked, making it the fastest-growing region worldwide." Houldsworth highlighted this as evidence of the "revenge travel" phenomenon, where people are eager to make up for lost travel opportunities.
Travellers prioritising travel is a notable trend observed during the past two years. Even though economic conditions have been less than ideal in many regions, people have consistently chosen to allocate their discretionary spending toward travel. Houldsworth noted this as "good news for all of us."
One of the key findings in the conversation was the high level of confidence among Indian travellers. In Booking.com's 2022 Traveler Confidence Index, India ranked among the top three countries where travellers expressed confidence in travelling. In this year's study, India maintained its strong position, with over 86 per cent of travellers expressing their confidence in travelling within the next year.
While Houldsworth acknowledged the global travel industry's eagerness to welcome Indian travellers, she also pointed out a significant opportunity within India itself. She highlighted the rising popularity of tier II and tier III cities, religious tourism, and women travellers as promising sectors within the Indian travel market.
Houldsworth emphasised that travellers now consider sustainability as a crucial factor in their travel plans. In India, 97 per cent of travellers expressed their desire to travel more sustainably, and 70 per cent said they were willing to spend more on sustainable travel. Although the conversion aspect is still a work in progress, the intent to travel sustainably is evident.
To better serve Indian travellers and provide a seamless travel experience, Booking.com had launched the Hindi language option earlier this year. Houldsworth also discussed the importance of personalisation in the travel experience and the company's Next-Generation AI trip planner, which offers real-time interaction based on natural language conversation.
Houldsworth also spoke about Booking.com's expansion into different verticals like attractions and ground transportation, mentioning their partnership with Grab for ground transportation in Southeast Asia. "Booking.com focus on personalisation and its plans to expand into various verticals indicate its dedication to meeting travellers' evolving expectations," he mentioned. The company aims to provide a one-stop shop for travellers in a trusted space, ensuring that travellers can find what they need easily and seamlessly.
Santosh Kumar, Country Manager, India, Sri Lanka, Maldives, and Indonesia, Booking.com, said the Indian traveller is willing, eager, and confident to keep going, travelling near and far in the search for new experiences. "This is a unique opportunity for India's travel ecosystem to meet Indian travellers where they are – with attractive, personalised, and more sustainable experiences. The best is yet to come, and Booking.com, with the help and support of our accommodations partners and the travel industry, will continue to make it easier for everyone to experience the world as we embark on this journey of discovery and adventure together," he mentioned.