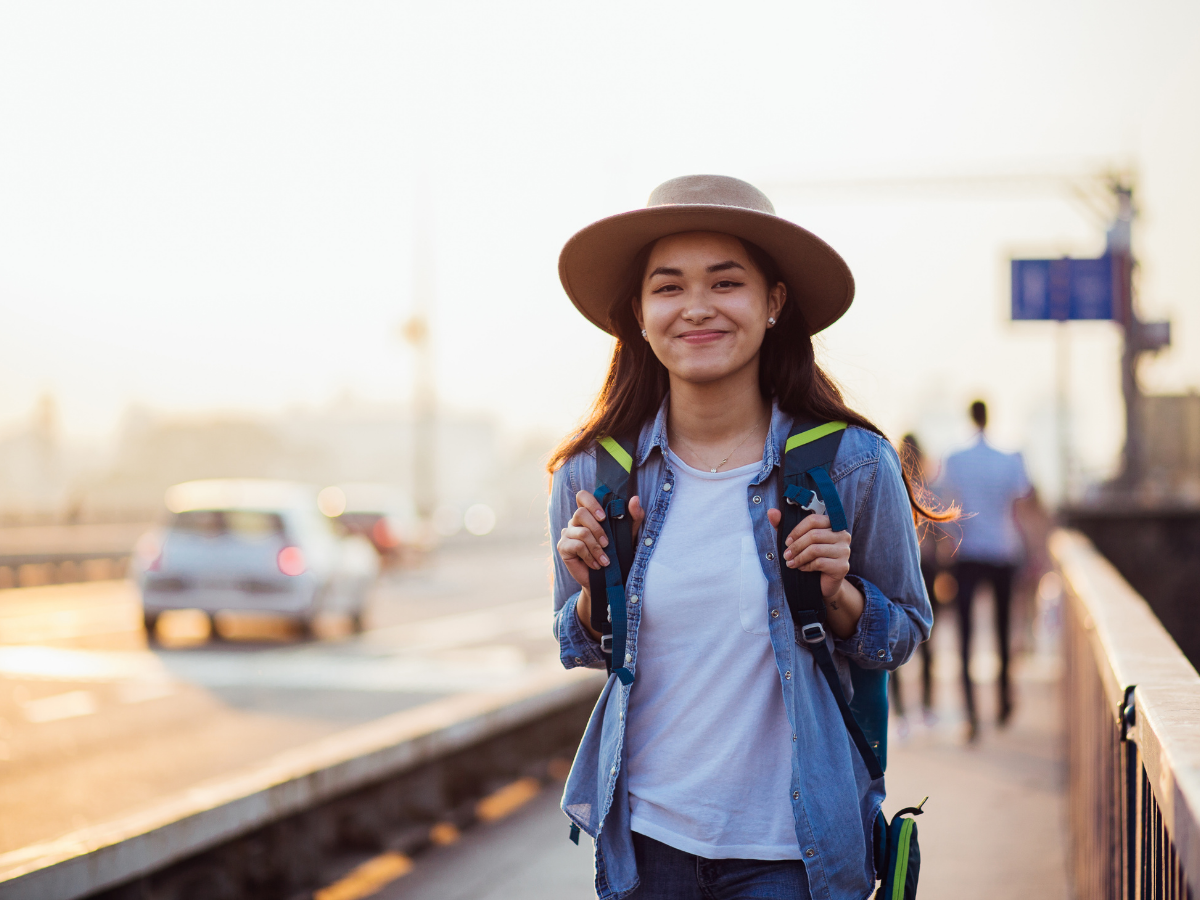 With travel in India now exceeding pre-pandemic levels, travellers in this market have been exploring not just the country, but destinations worldwide. From beach holidays and wildlife tours to wellness retreats, vacationers are cutting back on non-essential retail purchases or foregoing content streaming subscriptions to fund their travels. Recent reports by the Directorate General of Civil Aviation (DGCA) indicate that domestic air traffic in the first six months of 2023 grew by 33 per cent as compared with the same period in 2022, and within the initial four months of the year, the number of Indians who travelled to foreign countries was almost 8.5 million.
The evolving preferences of the new-Gen traveller
The pandemic and the digital acceleration have brought along a dramatic shift in the expectations of travellers. These travellers, consumers themselves of course, are placing greater emphasis on seamless, personalised experiences that add value to their lives. In a recent consumer insights report titled 'The New Rules of Engagement: Customer Expectations Revealed', consumers in India have shared that experiential offerings such as airport lounge access, VIP privileges, sustainability rewards, and even charitable donations are rewards that appeal to them. They are also willing to pay a premium for travel experiences, such as access to airport lounge access, upgraded seats, and direct flights.
When Millennial and Gen Z traveller data was zoned in on, unique desires and expectations when it comes to travel adventures can be unearthed. This group of younger travellers are keen to immerse themselves in a country's culture, savour local delicacies, and engage in unique activities that will create lasting memories. They are drawn to places that provide a mix of adventure and cultural enrichment, as well as experiences that are sustainable and eco-friendly. The changing landscape of airport experiences
Building upon consumer expectations and their preference for experiences over products, airports are shifting from being viewed as mere transit hubs and instead are evolving to become destinations in themselves. This remarkable transformation is also evident in India. Acknowledging that travellers' preferences have transformed, operators across the country are taking efforts to ensure that passengers enjoy a seamless and comfortable end-to-end travel experience, to include:
Smoother travel experiences: Airports are now investing in new technologies and procedures in their operations. While services like self-service baggage drop-off, contactless check-in, faster immigration, and security procedures make it an easier experience; mobile apps now provide real-time updates on flight information, security waiting times, and gate changes – all of which help ease navigation and encourage a seamless airport experience.
F&B, shopping, and wellness alternatives: With research revealing that travellers are also keen to explore travel experiences beyond airport lounges, airports are broadening their offerings to help travellers unwind before and after their journeys. Today, travellers can experience exquisite culinary experiences, shop at duty-free retail outlets, and even relax at spa and wellness centres before they start their journey.
Heightened cultural experiences: For the discerning traveller, there is a world of cultural experiences available within airports. Art exhibits and installations, cultural performances and even movies are a few of the many cultural and entertainment activities that are offered today to enrich the traveller's experience within the airport.
Sustainability initiatives: With travellers being more conscious of their carbon footprint, airports have also embarked on sustainability initiatives; with many exploring the use of renewable energy sources, the reduction of single-use plastics, sourcing produce from local markets, and adopting greener infrastructure.
Opening new opportunities with the return of travel
With India expected to become the third-largest air passenger market worldwide by 2030, surpassing countries like the United States and China, the Indian Government is actively working towards transforming the airport network with a plan to build 230-240 new airports across the country by 2030. Such developments – coupled with the return to travel for Indian consumers – make this an exciting time of growth for the country.
Furthermore, the heightened focus that consumers today place on travel experiences opens new opportunities for brands (particularly those in the financial services sector) and the travel industry alike to deepen their engagement with their most valued customers. This is an opportune time for brands to enhance their customer value propositions by incorporating travel-related benefits and rewards in the experiences they provide – experiences that their consumers increasingly desire and are best suited to their lifestyles and aspirations.
As the travel industry gains strength and evolves to be in a strong position to meet the ever-changing needs of modern travellers, a bright future awaits.
The author is Country Director, India and South Asia, Collinson
DISCLAIMER: The views expressed are solely of the author and ETTravelWorld.com does not necessarily subscribe to it. ETTravelWorld.com shall not be responsible for any damage caused to any person/organisation directly or indirectly.