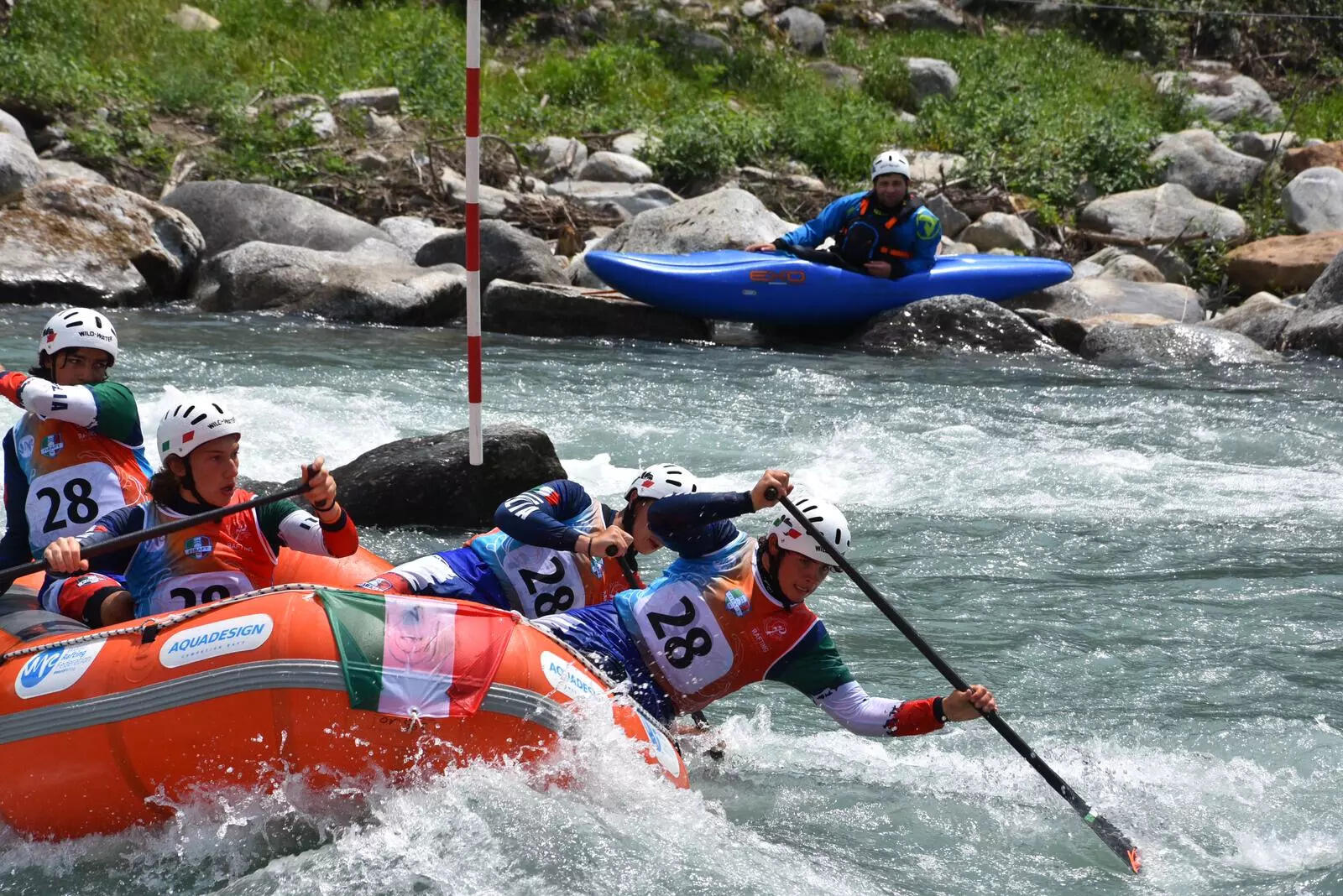 Himachal Pradesh's Deputy Chief Minister Mukesh Agnihotri on November 5 said a sum of INR 300 crore will be spent on the promotion of tourism and water activities in Nadaun-Kaswa and its adjoining areas in the district. Agnihotri was in Hamirpur to attend the closing of the three-day Asian Rafting Championship and distribute prizes to winners.
He said the championship will prove to be a milestone in promoting adventure sports and tourism and create a distinct identity for Nadaun on the tourism map, according to a statement.
The deputy chief minister said INR 42 crore would be spent for the construction of hotels, INR 65 crore for a wellness centre, INR 3.50 crore for a heliport and INR 13 crore for wayside amenities.
Schemes worth about INR 300 crore have also been sanctioned through the Jal Shakti department for the area, he added. An e-bus depot is also being opened in Nadaun and this area will receive the first consignment of e-buses coming to the state, the deputy chief minister said.
Himachal Pradesh Chief Minister Sukhvinder Singh Sukhu represents the Nadaun assembly constituency in Hamirpur district.
The Asian Rafting Championship was held in three categories – men's, women's and mixed. The 25-kilometre race started from Nadaun and ended at Chambapatna near Dehra in Kangra district.
The Army C team won the men's marathon and Karnataka bagged the first position in the mixed marathon, while Uttrakhand topped in the women's category.
As many as 24 teams, including from Nepal, Bhutan and Kazakhstan, took part in the championship flagged off on November 3.