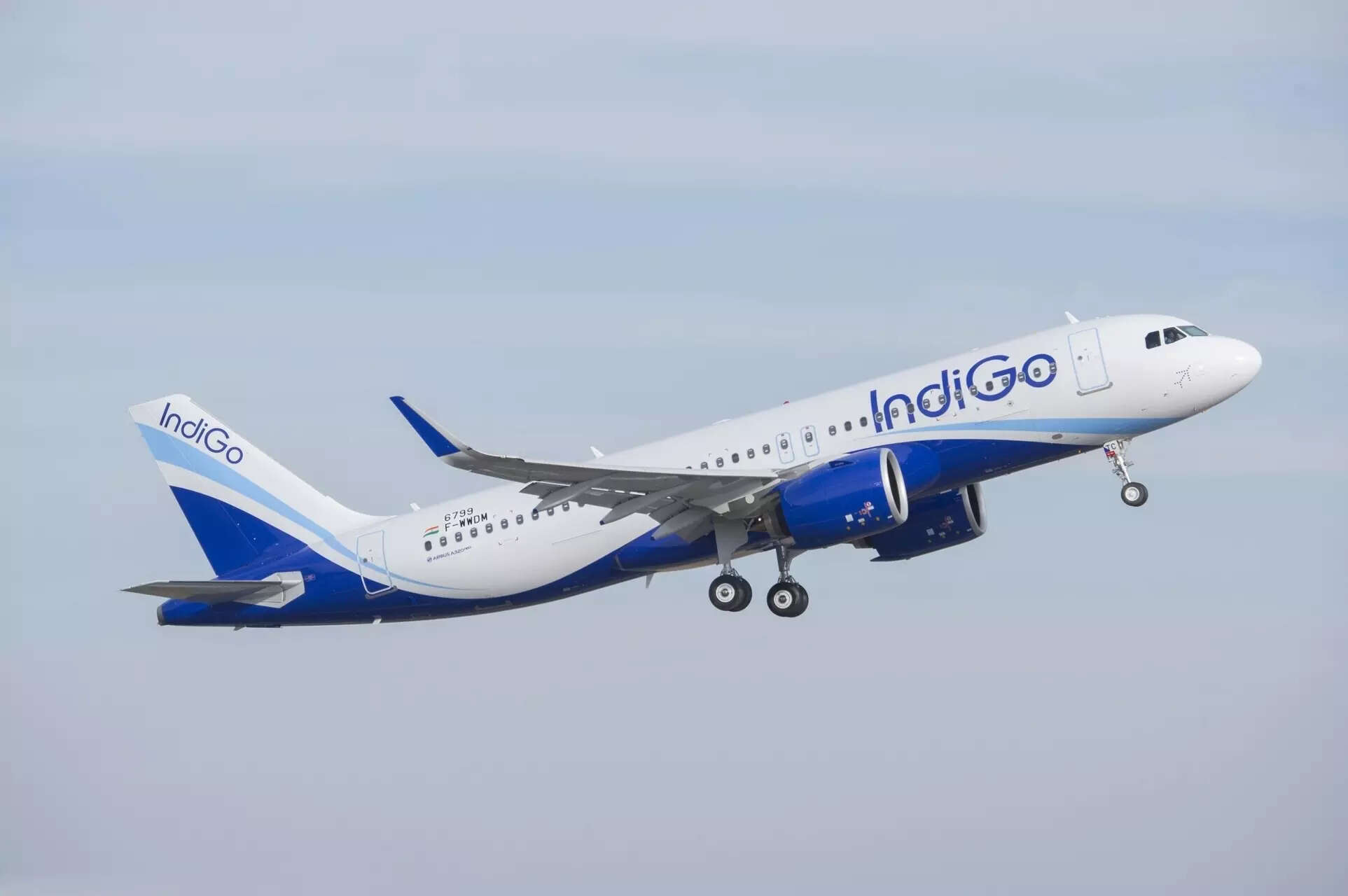 IndiGo, India's leading airline, has etched its name in the annals of Indian aviation history by surpassing the monumental milestone of operating over 2000 planned flights daily. This significant achievement not only makes IndiGo the first airline in the country to reach this operational pinnacle but also positions it among the top 10 airlines globally in both frequency and seat capacity, according to the latest OAG Data for October 2023. This milestone underscores the airline's unwavering growth on both domestic and international fronts.
IndiGo's daily schedule now boasts 2000+ flights, encompassing cargo operations, as well as charters for the Central Armed Police Forces (CAPF) and the Army. Achieving this milestone within a mere 17 years since its inception in 2006 showcases IndiGo's commitment to operational efficiency, reliability, and customer-centricity.
Pieter Elbers, Chief Executive Officer, IndiGo, commented on this remarkable achievement, stating, "As we celebrate surpassing the milestone of 2000 scheduled daily flights, we reflect on IndiGo's journey of reshaping the Indian aviation landscape. This accomplishment is more than a numerical feat; it signifies a strategic leap that positions us for enhanced connectivity and a redefined passenger experience. Our commitment to giving wings to the nation is palpable in our mission to connect people and aspirations across India. We extend our heartfelt gratitude to our valued customers and partners for their continuous support as we look forward to soaring to new heights together."In the past six months, IndiGo strategically expanded its operations by adding over 20 new international routes, solidifying its commitment to broadening global connectivity. With a comprehensive network covering 85 domestic destinations and 32 international destinations, the airline aims to redefine the passenger experience and facilitate connections across India.
Guided by its 'Reassure, Develop, and Create' growth strategy, IndiGo harbors ambitious plans for the future. With an industry-leading order book of nearly 1000 aircraft, the airline aims to double its size by the end of the decade, continuing to expand its network both domestically and internationally. The achievement of the 2000+ daily flights milestone stands as a testament to IndiGo's resilience and determination to set new benchmarks in the aviation industry.