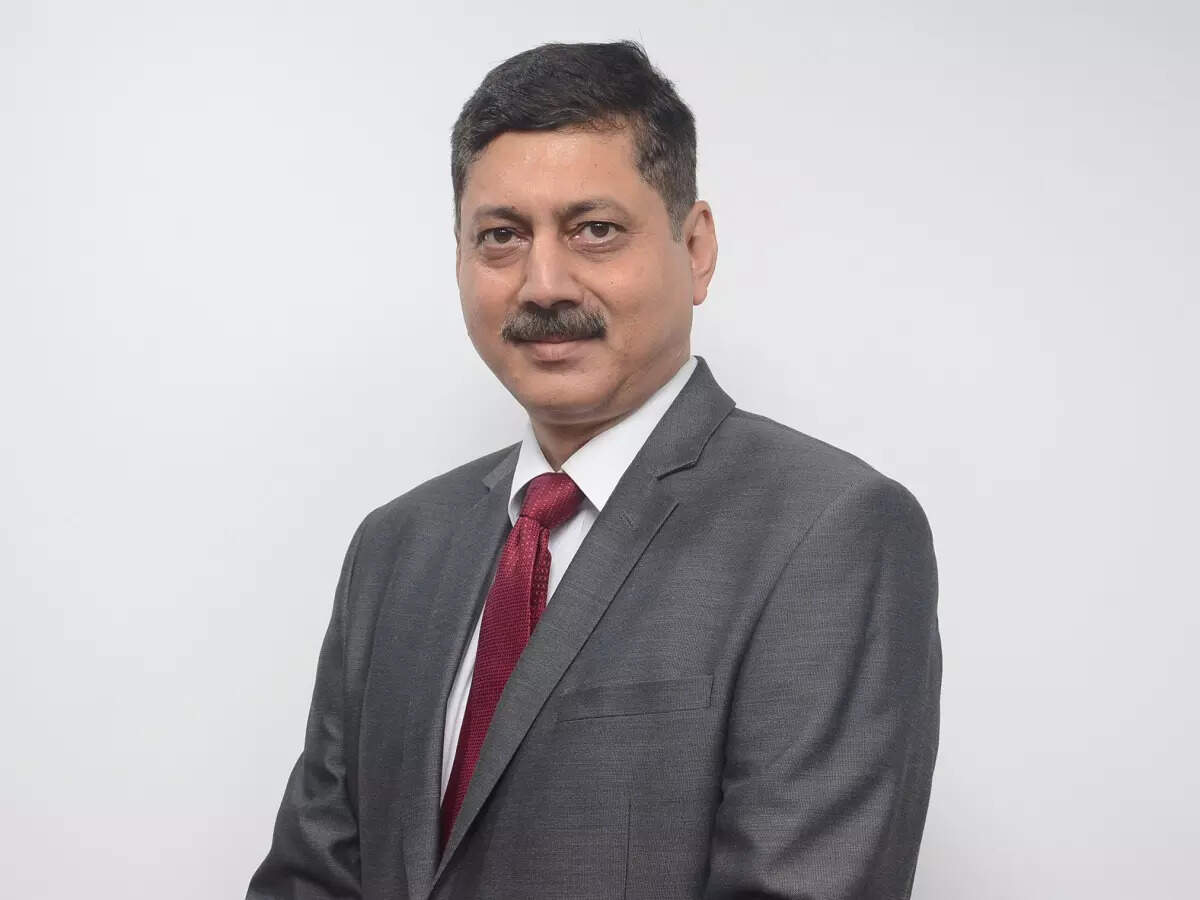 The Indian tourism and hospitality industry is poised for a remarkable decade of growth, driven by a surge in domestic travellers, international tourist traffic, and robust corporate travel. Anoop Bali, Whole Time Director at Tourism Finance Corporation India (TFCI), in an interaction with ETTravelWorld discussed the sector's revival, challenges, and future prospects.
A year of revival
Bali begins by highlighting the remarkable recovery of the industry post-Covid and the surge in business witnessed this year. "The fiscal year 2023 has been extraordinary for the sector," he states. Despite the challenges posed by the Covid-19 pandemic, the industry has bounced back to pre-pandemic levels. Bali attributes this recovery to a combination of factors, including increased domestic travel, the resurgence of international tourism, and unrelenting demand from corporate travellers.
Sustainable growth
"The business is growing on account of domestic travellers, the corporate travellers, as well as the international tourist traffic," Bali emphasised. Notably, hotel occupancy rates remain consistently high, and pricing has remained stable. He predicted that the current year will be the best year for tourism, with the potential for growth surpassing pre-Covid figures in fiscal year 2024.
TFCI has traditionally focused on financing hospitality projects and will continue to do so, with a focus on standardisation and competitiveness globally.
Infrastructure & investment
Discussing future prospects, Bali underscored the importance of infrastructure development, particularly in the hotel industry. He notes that while there are around 30,000 to 35,000 rooms under construction or delayed due to Covid, new projects will take several years to come to fruition. This forecast suggests a golden phase for tourism in India for the next three years, driven by current market dynamics.
Bali also highlighted India's robust economic growth, thanks to government initiatives and investments, positioning the country as an attractive destination for corporate travellers and tourists. He also pointed out the significant growth in domestic and international air traffic, indicating a promising future for the sector.
Financing challenges
Regarding financing in the sector, Bali acknowledged the rising cost of construction, which necessitates higher lending and extended recovery periods. He suggested that long-term lending to the sector will be crucial. However, he notes that the government's categorisation of infrastructure projects has not included many hotels, leaving room for only long-term financing. He discussed the evolving lending structure, where one lender provides Greenfield financing, and once the hotel stabilises, another lender takes over for asset financing.
He also emphasised on the growing role of technology in the hospitality industry, from mobile-based services to streamlined operations. The scarcity of manpower post-Covid has also led to increased adoption of technology.
TFCI, traditionally a lender in the hospitality sector, has diversified its offerings into other sectors such as residential real estate, manufacturing, and education institutions. Bali notes that around 70 per cent of TFCI's portfolio is in the hospitality sector, with plans to maintain a strong focus in the coming years. They offer financing, refinancing, renovation, modernisation, and more, contributing significantly to the sector's growth.
A bright future
TFCI underscores the importance of long-term financing for the hospitality sector, an area where it plans to continue playing a leading role.
In conclusion, Bali expressed his optimism for the future of India's tourism and hospitality sector, predicting sustained growth, investments, and opportunities. He called on industry stakeholders to keep pricing reasonable to maintain India's attractiveness to travellers, and he anticipates a decade of exponential growth, positioning India as a global tourism hub.