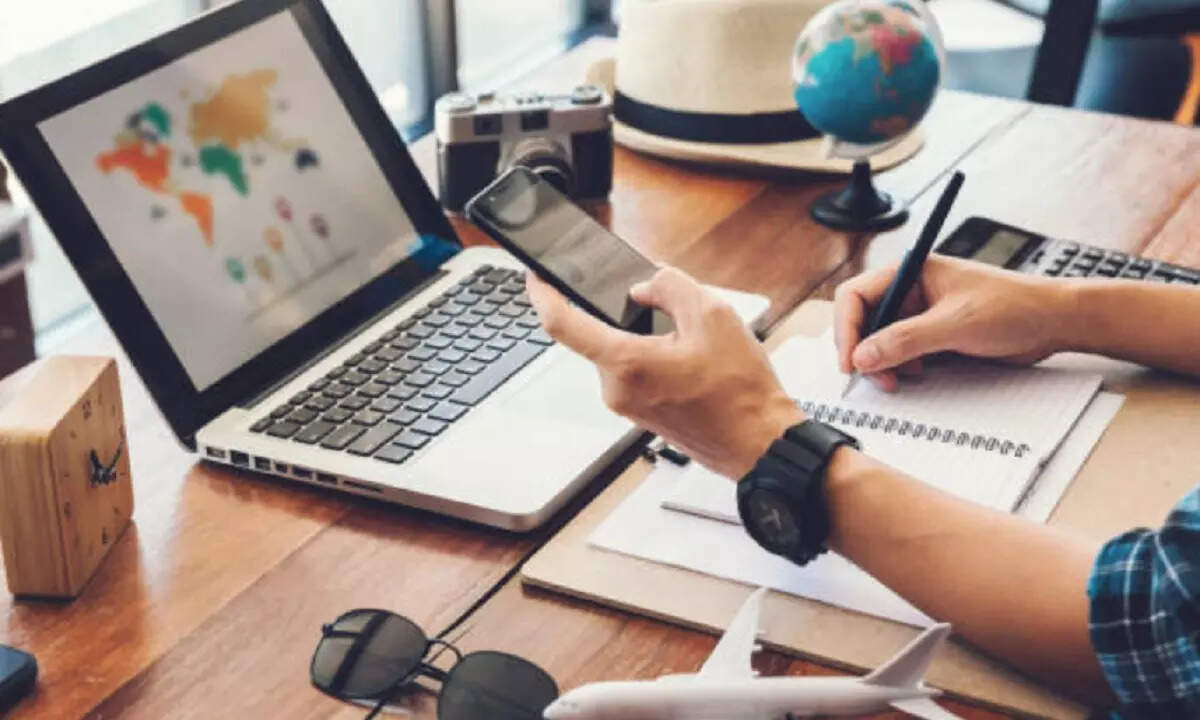 Hong Kong has introduced a mandatory pre-arrival registration process for all Indian travelers planning to visit the city, and Vistara, a prominent Indian airline, has shared important guidelines for passengers. This new requirement aims to ensure smooth entry for Indian nationals into Hong Kong.
Pre-arrival registration:
According to the Hong Kong Immigration Department, Indian nationals must complete a pre-arrival registration online before their visit. This online registration is an essential prerequisite for Indian travellers heading to Hong Kong. It is advised to complete this process well in advance of before intended travel date.
Documentation requirement:
After successfully registering, travellers are required to print the computer-generated notification slip on an A4 size sheet. Vistara said that this document must be presented at the airline's check-in counter. It's imperative that the passenger's details on this printout perfectly match those in their passport. Failure to present this notification may result in passengers being denied travel.
The airline in its notification further advised travellers to visit the Hong Kong Government Immigration Department website at for additional details and guidance on the registration process. Vistara emphasises the significance of this new requirement and advises its passengers to adhere to these guidelines for a hassle-free travel experience," it said.On October 29, Vistara has commenced daily, non-stop flights between Delhi and Hong Kong. The airline is using its A320neo aircraft with three class configuration.
Indian passport holders typically require a visa to enter Hong Kong for tourism, business, or family visits. Visa requirements can vary depending on the purpose and duration of your stay. Some Indian passport holders with certain types of valid visas (eg, BNO passport, US visa) may be eligible for Pre-Arrival Registration (PAR) instead of a visa. PAR allows short visits to Hong Kong for tourism or business purposes.