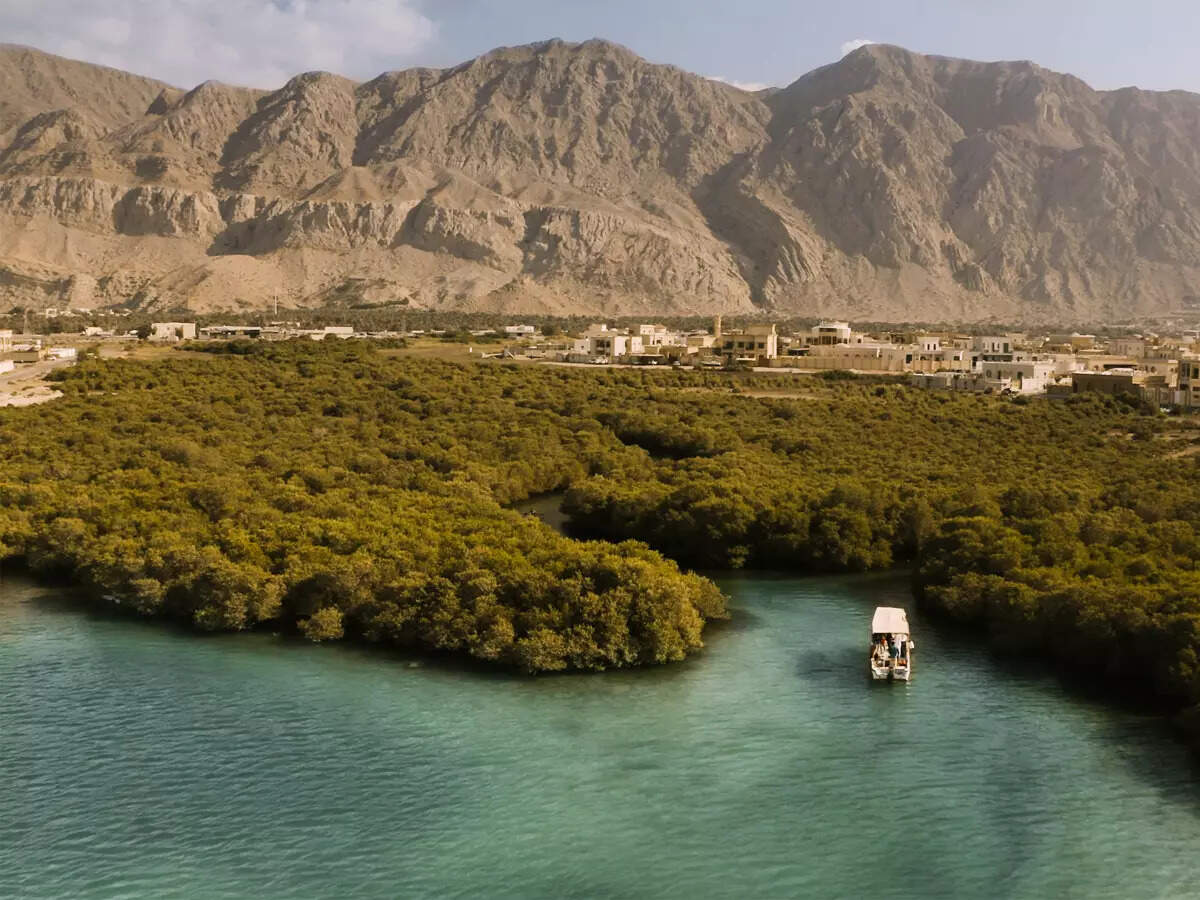 The emirate of Ras Al Khaimah has received Silver Certification under EarthCheck's Sustainable Destinations program. This recognition makes Ras Al Khaimah the first destination in the Middle East to attain this level of sustainability certification, while marking a key milestone in its pursuit of sustainability in the tourism sector.
EarthCheck's certification process involves a rigorous assessment based on scientific criteria, with monitoring, benchmarking, and auditing across ten sustainability indicators. These indicators encompass areas like energy and water consumption, waste management, carbon footprint analysis, and community engagement.
Ras Al Khaimah's sustainability certification is notable given the region's challenging climate, necessitating a robust approach to managing energy and water consumption to meet EarthCheck's stringent requirements.
This achievement comes just ahead of the United Nations' climate change conference COP28, scheduled to take place in the UAE in late November. The focus of this year's conference is on achieving a global emissions reduction target of 43 per cent by 2030.
Ras Al Khaimah Tourism Development Authority's Chief Executive Officer, Raki Phillips, emphasised that this Silver Certification strengthens Ras Al Khaimah's ambition to become a leader in sustainable tourism in the UAE and the wider region by 2025. "My gratitude goes out to our tourism community for their relentless dedication to achieving EarthCheck's Silver Certification, which not only substantiates Ras Al Khaimah's commitment to sustainable tourism but also aligns with our ambitious goal of welcoming over three million visitors by 2030," he adds. Ras Al Khaimah Tourism Development Authority has introduced its own sustainability certification program for tourism businesses called Responsible RAK, powered by EarthCheck's science and data. Over 20 tourism businesses are currently part of this program, measuring their environmental impact and taking concrete actions.
Numerous tourism businesses in Ras Al Khaimah, including hotels, attractions, and tour operators, have already achieved Responsible RAK Silver Certification. The list includes well-known entities like The Ritz-Carlton Ras Al Khaimah, Al Hamra Beach, and Jais Flight, the world's longest zipline, Jais Sledder, SAFARAK Travel and Tour company, among others.
The emirate is also forging partnerships with leading developers and operators who prioritise sustainability, such as Wynn Al Marjan Island, known for its commitment to sustainability best practices, including LEED Platinum and Four Green Globes certifications for its buildings.