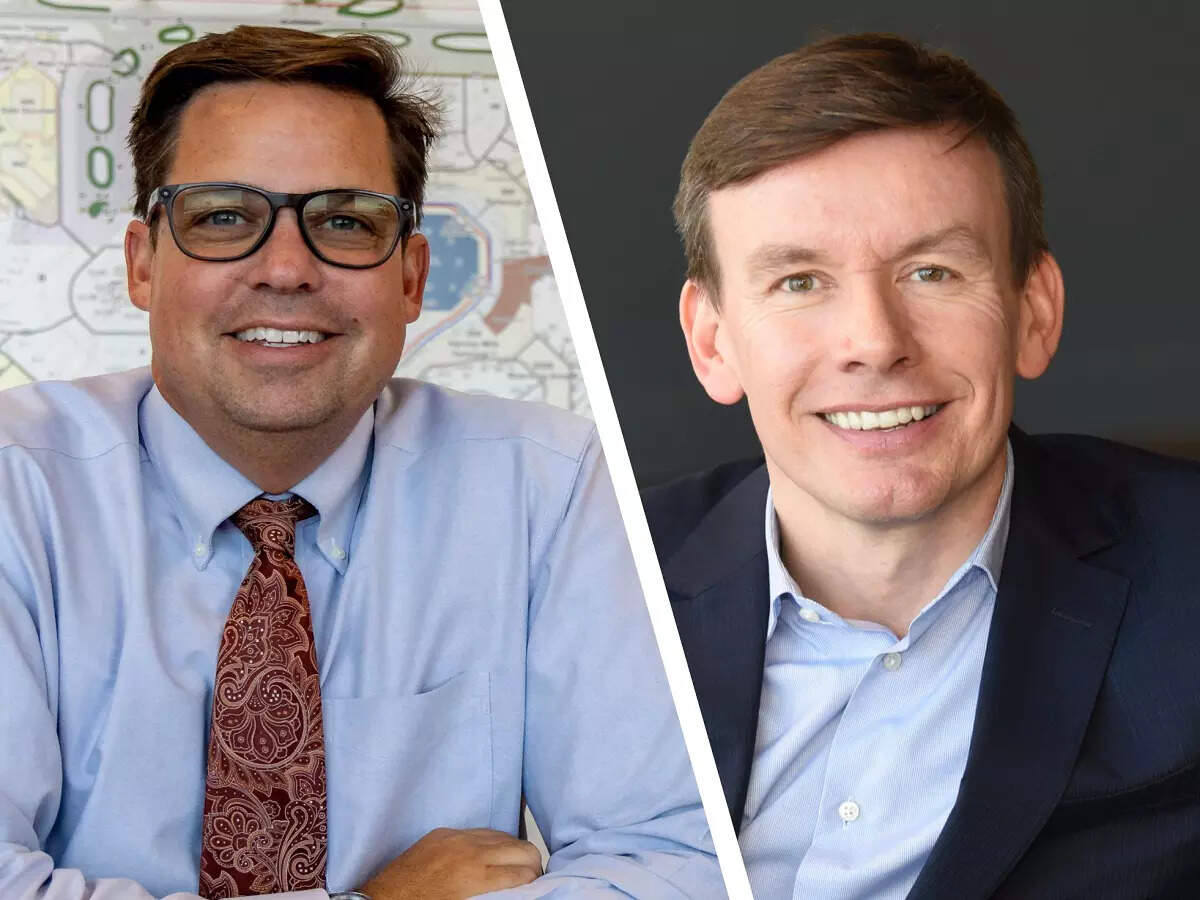 Highlighting new destination updates and enhanced air connectivity, the San Francisco Travel Association and San Francisco International Airport (SFO) jointly organised a Sales Mission to India from October 9 to 12, 2023, in Mumbai and New Delhi.
In conversation with ETTravelWorld, the delegates from San Francisco expressed their excitement post reconnecting with the Indian travel trade after four years to share new developments and initiatives. The Sales Mission was aimed to leverage the visitor number between San Francisco and India, highlighting the destination's attractions and connecting with Indian travellers on various fronts.
In 2022, India ranked third among San Francisco's top overseas visitor markets with 158,000 visitors. This is expected to grow by 34 per cent in 2023, with a projected spending increase of 63 per cent, making India among the fastest-growing source markets for the destination.
Fastest growing overseas market
"In 2019, 210,000 Indian visitors spent USD 497 million in San Francisco, making it a significant and high-spend market," stated Hubertus Funke, Executive Vice President & Chief Tourism Officer, San Francisco Travel. Indian visitors are known to often extend their stays in California, combining leisure activities with business trips.
"San Francisco will see five new hotels open this year following the nine that debuted in 2023, including standout properties like the LUMA Hotel, 1 Hotel San Francisco, The Line SF, and Beacon Grand. With its vibrant neighbourhoods, rich cultural scene, range of dining options and unbeatable natural surroundings, the city has much to offer Indian visitors," Funke added.
San Francisco serves as a popular gateway to Northern California, offering an appealing blend of urban and natural experiences. Key to this connection is the San Francisco International Airport (SFO), known for its commitment to sustainability. SFO has embraced initiatives such as sustainable aviation fuel, plastic-free water bottles, and a food service area with reusable packaging. Moreover, it is actively focused on resiliency, ensuring its facilities and operations can withstand environmental stressors like wildfires and smoke events while also preparing for lower-level events such as hurricanes and earthquakes.
"International traffic recovery has been strong, with top markets including the UK, Germany, India, and Canada. Our goal is to craft a positive journey for visitors on these nonstop flights by offering them exceptional services and the unique offerings of our airport," noted Kevin Bumen, Chief Financial & Commercial Officer at SFO. He specifically highlighted India as a "star performing market" with great potential for daily flights beyond the current San Francisco service.
Seat capacity doubled with more flights
Air India recently expanded its SFO network to three destinations in India, including Delhi, Bengaluru, and Mumbai, with an increase in operation from nine flights a week to 17 flights a week. The seat capacity has doubled from 2,142 seats to 4,396 flights a week. With 1,102 daily passengers from India to the San Francisco Bay Area, there is a 186 per cent increase in traffic compared from pre-pandemic to the first half of this current year.
San Francisco is home to the second-largest population of people of Indian descent, creating a natural bridge for potential exchanges in technology, AI, and education. The city's mayor is leading an initiative to bring AI to San Francisco, with 11 leading AI think tanks already based there.
"We've seen very positive trends from the Indian market before and after the pandemic," said Funke. "India is one of our success stories, and we really want to leverage the airlift to promote San Francisco." When asked about new attractions, Funke highlighted recent infrastructure projects like the Presidio Tunnel Tops Park and public transit improvements. "These developments enhance the visitor experience," he added.
Bumen shared statistics on the remarkable growth in air traffic between India and SFO. "We've seen passenger numbers more than double since 2019," he noted. Bumen also commented on SFO's strategies to boost flights. "It's about engaging with airlines through events and staying closely in contact with their network and scheduling teams," he explained.
Looking ahead, Funke expressed confidence in the long-term potential of the Indian market. Bumen agreed, emphasising the "amazing potential" as the market matures over the next decade. Both officials expressed their commitment to further strengthening tourism ties between San Francisco and India.
San Francisco is one of the top tourism and meeting destinations in the US and received 21.9 million visitors in 2022. Total tourism spending in 2022 also exceeded USD 7.7 billion. The tourism industry is the largest generator of outside revenue into San Francisco's economy and supports over 53,000 jobs.
The San Francisco International Airport (SFO) is the premier international gateway to the West Coast, bringing travellers from India conveniently to San Francisco and the rest of the US Airlines are investing in routes between India and San Francisco— with Air India expanding non-stop service to Mumbai, Delhi, and Bangalore.