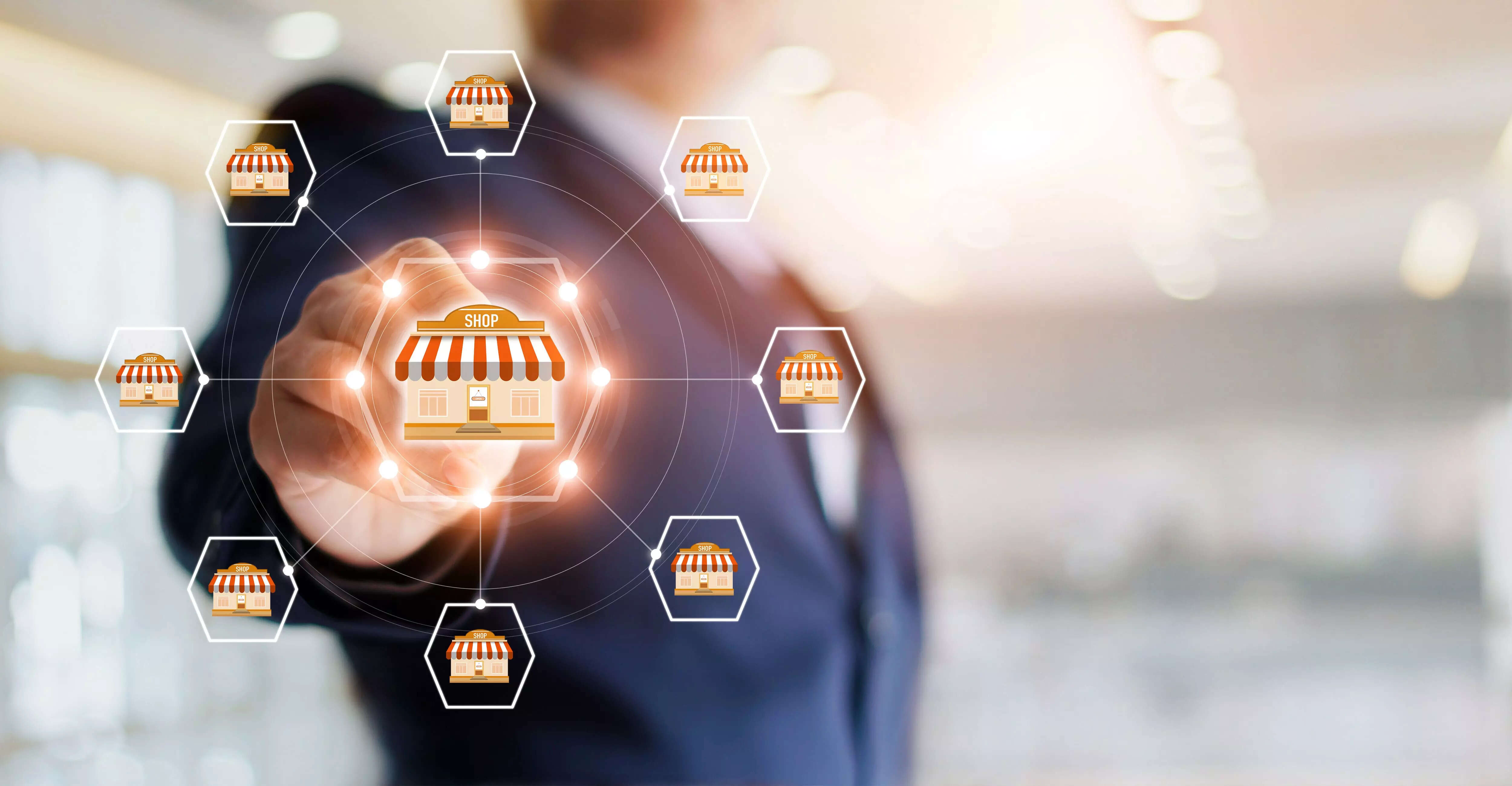 In recent years, the startup ecosystem has transformed industries worldwide by introducing innovative and convenient solutions that have significantly improved people's lives. The travel industry, too, has experienced this wave of innovation, and it has had a profound impact on small and medium-sized travel agencies.
With a focus on convenience, these innovations have made the seemingly impossible a reality. Today, travel start-ups are revolutionising the way small and mid-sized travel agents access cost-effective, fast, and secure payment solutions, enabling them to compete more effectively in the market.
The Indian travel agency business is predominantly composed of micro, small, and medium-sized enterprises (MSMEs). With nearly 3 lakh travel agent businesses catering to holidaymakers, the industry's post-pandemic revival and improved infrastructure have greatly benefited these smaller businesses.
Travel start-ups, particularly those operating in the B2B segment, have played a pivotal role in the industry's resurgence. They not only bring innovations that benefit both consumers and businesses but also empower small agencies to stand shoulder-to-shoulder with large Online Travel Agencies (OTAs).Building online presence with integrated payment gateways: Today's customers demand quick and smart solutions for their travel needs, including making payments on the go. While larger OTAs can afford to invest in expensive online payment gateways, smaller businesses can forge partnerships with travel start-ups to gain access to such gateways. This allows their customers to make online purchases seamlessly, enhancing the overall user experience.
TravClan for instance allows travel agents to purchase a white label travel website with an integrated payment gateway, that allows them to collect payments from their customers directly. Agents are able to access an otherwise expensive feature at a very affordable rate.
UPI payments revolution: Traditionally, online payments for businesses required significant working capital, putting MSMEs at a disadvantage. However, the rise of Unified Payments Interface (UPI) has been a game-changer. Travel start-ups are often more open to accepting payments through UPI, making it easier for smaller agents to collect and make payments without the need for substantial working capital.
Enhanced safety and security: Travel start-ups typically leverage robust technological integrations that ensure safer payment processes and secure online transfers. This heightened level of security instills trust among customers and businesses alike.
Digital wallet integration: Many travel start-ups incorporate digital wallet options into their platforms. This integration enables travel agents to receive and manage payments more efficiently while offering customers incentives like cashback and rewards programs, enhancing customer loyalty.
Flexible payment terms: Start-ups often offer flexible payment terms to their users, including travel agents. These flexible arrangements allow agents to pay for bookings in installments rather than requiring upfront payments. This approach can significantly alleviate cash flow challenges for smaller agencies.
Streamlined invoicing and customer management: Travel tech start-ups simplify payments further by providing solutions for invoicing and customer management. These tools save valuable time and resources for small businesses, enabling them to focus on what they do best – serving their customers.
Community building: Being associated with travel tech start-ups provides travel agents with the opportunity to become part of a larger community. This community fosters resource-sharing, tips, and strategies among agents, helping them grow their businesses collectively.
Travel start-ups have ushered in a new era of possibilities for small and medium-sized travel agencies. They offer these agencies access to cost-effective, fast, and secure payment solutions, leveling the playing field against larger OTAs. As the travel industry continues to evolve, these start-ups will play an increasingly vital role in shaping its future, ensuring that travellers and businesses alike enjoy the benefits of innovation, convenience, and efficiency.
The author is co-founder & CEO, TravClan
DISCLAIMER: The views expressed are solely of the author and ETTravelWorld.com does not necessarily subscribe to it. ETTravelWorld.com shall not be responsible for any damage caused to any person/organisation directly or indirectly.