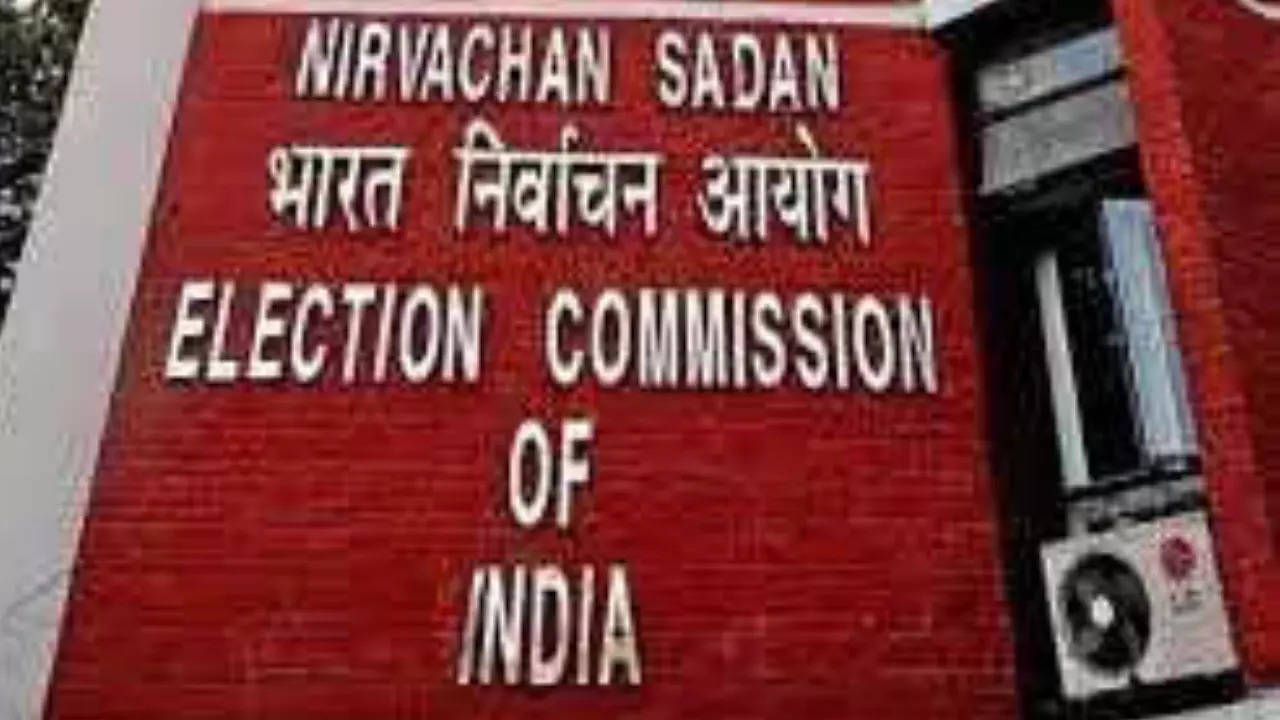 Taking a serious view of senior officials of Telangana State Tourism Development Corporation (TSTDC) accompanying a cabinet minister during his Tirumala visit last month, the Election Commission of India on Friday suspended corporation MD, Boinpally Manohar Rao, and sacked OSD to MD, Y Satyanarayana.
Citing it as a clear case of violation of model code of conduct, ECI issued directions for departmental proceedings against the MD and his OSD and also sought explanation from tourism department principal secretary Shailaja Ramaiyer. "Action taken report and explanation should reach the commission by 3 pm on November 19," ECI said in a note.
The commission received a complaint that Manohar Rao and Satyanarayana had gone to Tirumala on October 15 and 16 along with excise minister, BRS Mahbubnagar candidate V Srinivas Goud.
As per the ECI guidelines, officers of the state government or district administration should not receive, see off or call upon, by way of protocol, cabinet ministers in the Centre or states when they go to a district on a poll tour or visit a place, an election official said.
"Presence of both the officers with Srinivas Goud in Tirumala has been reasonably inferred and they have violated the provisions of the model code and conduct rules of the government servants," said ECI. While Manohar Rao took charge as MD of TSTDC in March 2018, Satyanarayana, who retired as deputy collector, was drafted to serve as OSD to Manohar Rao.
ECI said: "Government employees should not only be impartial but also appear to be so in the elections. They are required to conduct themselves in such a manner as to inspire confidence in the public with regard to their impartiality so that there might not be any occasion for people to think that the elections would not be held in a free and fair atmosphere."